Vikings: Wolves of Midgard – Patch 2.0 bringt Couch Koop-Modus in das Spiel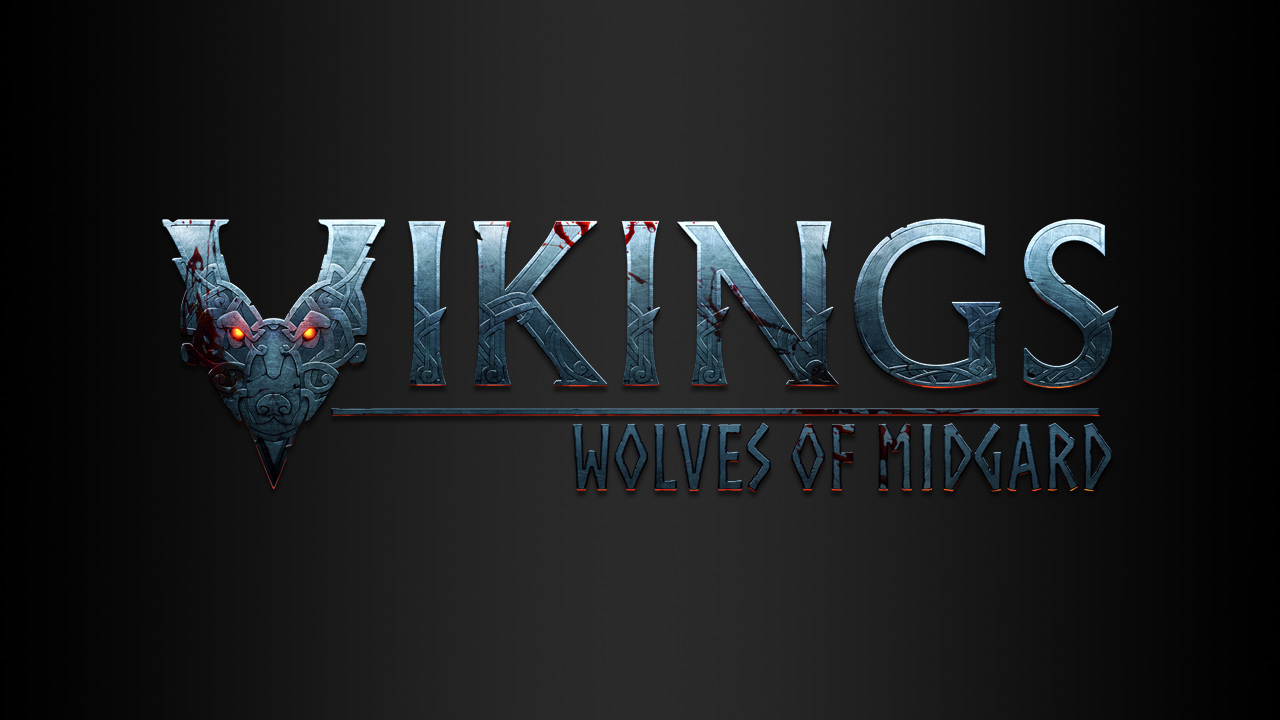 Das Action-RPG "Vikings: Wolves of Midgard" ist bereits seit einigen Monaten für PC, PS4 und Xbox One erhältlich. Die Entwickler von Games Farm versorgen die Spieler weiterhin mit Updates, um das Erlebnis zu erweitern.
Das neuste Update beherbergt unter anderem den lokalen Couch Koop-Modus, den sich die Community gewünscht hat. Der Modus ist ab sofort für die PC- und PS4-Version verfügbar. Die Xbox One-Spieler werden laut Publisher Kalypso Media "demnächst" versorgt.
Des Weiteren wurde der "New Game+" Modus überarbeitet. So können die Ausrüstung und die mächtigen Artefaktwaffen in neue Spielzyklen mit stetig steigendem Schwierigkeitsgraden übertragen werden. Zusätzlich finden Spieler ab sofort im Zentrum ihres Wikingerdorfes eine "Truhe", die es ermöglicht, Ausrüstungsgegenstände zwischen Spielercharakteren auszutauschen. Außerdem können Spieler nun Items mit ihren Mitstreitern im Multiplayer Modus teilen; und das sowohl im Onlinespiel als auch im lokalen Multiplayer.
Weiter Änderungen beinhalten unter anderem Verbesserungen an den Prüfungen der Götter, neue Effekte für legendäre Items, Anpassungen diverser Bosskämpfe und Talismane sowie Verbesserungen an Sounds, Voiceovers, Stabilität, Benutzerinterface, Leistung und Übersetzung.
Die komplette Übersicht des Updates könnt ihr im offiziellen Forum von Kalypso Media einsehen.
Quelle: Pressemitteilung