Namco Museum – Collection erschient im Juli inklusive PAC-MAN VS.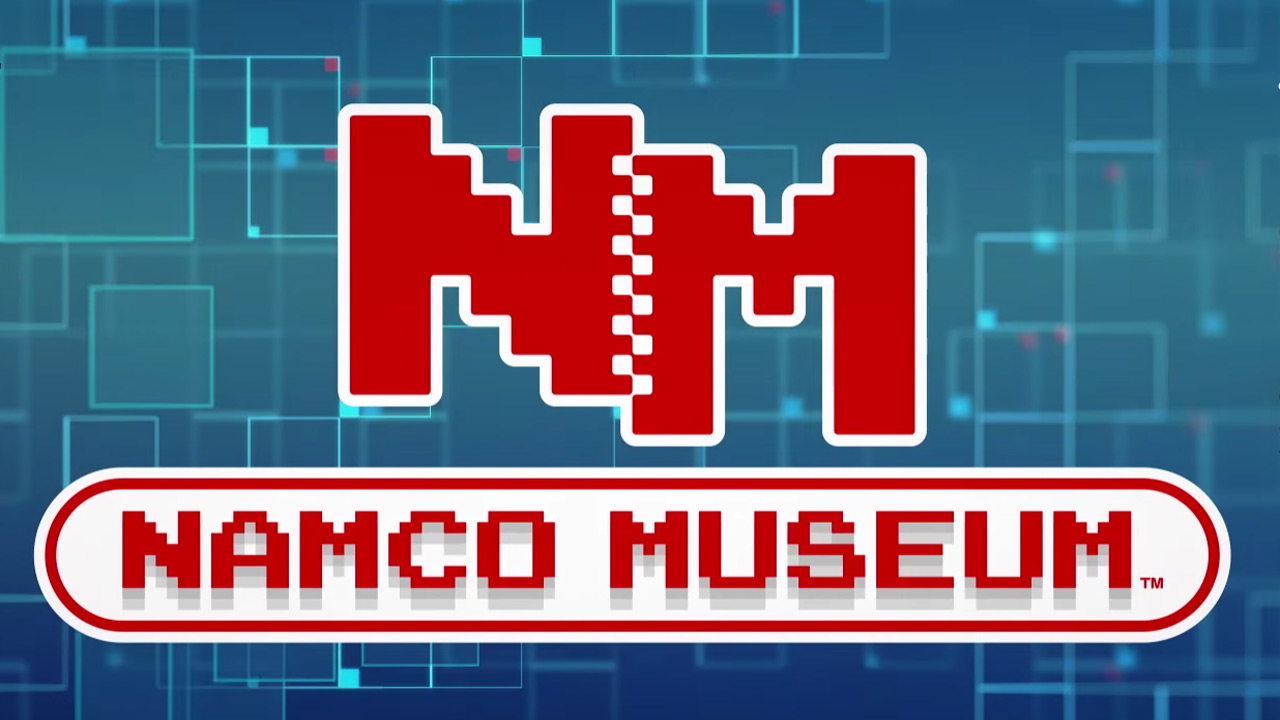 Bandai Namco Entertainment Europe veröffentlicht ihre Sammlung von Arcade-Klassikern namens "Namco Museum" am 28. Juli für Nintendo Switch. Neben den bereits 10 angekündigten Spielen, gibt es auch das Spiel "PAC-MAN VS." oben drauf.
Dabei handelt es sich um einen Multiplayer-Titel für bis zu vier Spieler, der auf der PAC-MAN-Serie von Toru Iwatani basiert, welcher den Titel einst erfunden hat. Das Spiel wurde ursprünglich 2003 von Nintendo unter den wachsamen Augen des legendären Shigeru Miyamoto entwickelt. In PAC-MAN VS. arbeiten drei Spieler in Form der ikonischen Geister zusammen, um einen vierten Spieler zu jagen, der die Rolle von PAC-MAN übernimmt und das Labyrinth von den gelben Pillen säubern muss. Insgesamt werden für diesen Modus zwei Switch-Konsolen benötigt, bei der die drei Geister auf einer Konsole und der PAC-MAN-Spieler auf der zweiten Konsole spielen.
Zu den weiteren Spielen, die man durch diese Collection bekommt, sind PAC-MAN, Dig Dug, Galaga, Galaga '88, The Tower of Druaga, Rolling Thunder, Rolling Thunder 2, Sky Kid, Splatterhouse und Tank Force. "Namco Museum" wird für 29,99 Euro (UVP) erhältlich sein.
Quelle: Pressemitteilung