Last Day of June – Weitere Charaktere im neuen Trailer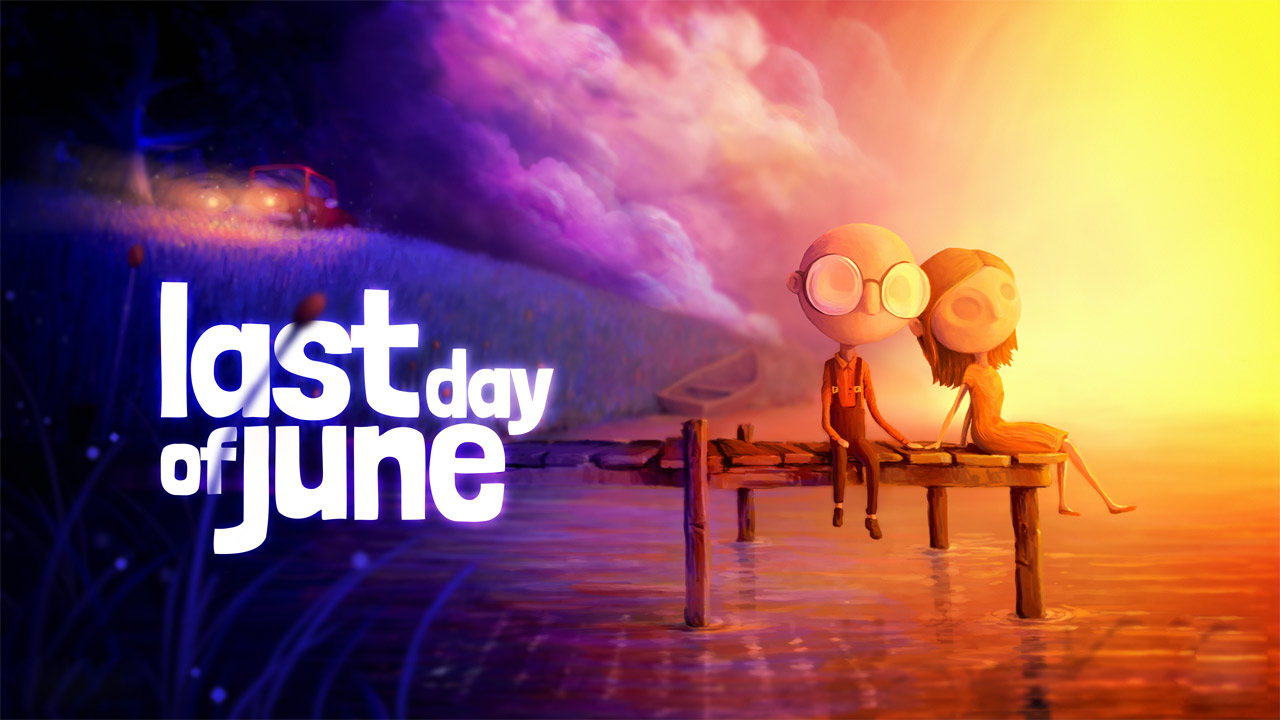 Die Entwickler von Ovosonico und Publisher 505 Games haben einen neuen Trailer von dem Adventure "Last Day of June" veröffentlicht. Das Spiel erscheint am 31. August als Download für PlayStation 4 und PC zum Preis von 19,99 Euro (UVP).
Die Kernmechanik des Spiels erlaubt es Portale in die Vergangenheit zu entdecken, mit denen Charaktere freigeschaltet werden. In der Rolle dieser Charaktere gilt es dann das Schicksal rund um June aufzudecken. Dabei präsentiert jeder Charakter Rätsel, die es zu lösen gilt, wenn Junes Hinterbliebener Gatte Carl versucht, die Zeit zurückzudrehen und ihr Leben zu retten.
Mit einem All-Star-Team an Schöpfern, darunter der Director Massimo Guarini (Murasaki Baby, Shadow of the Damned, Naruto: Rise of a Ninja), der Musiker und Musikproduzent Steven Wilson und Jess Cope (Animator bei Tim Burtons Frankenweenie und Regisseur von Metallicas Musikvideo Here Comes Revenge) verbindet Last Day of June verschiedene Kunst-Genres, um ein bedeutungsvolles und kreatives Erlebnis zu erzeugen, das bei einem breiten Spielerpublikum nachhallt.
Der Soundtrack des aktuellen "Last Day of June" Trailers, ein Song namens "Pariah", mit der wundervollen Stimme von Ninet Tayeb, ist Teil des neuen Albums von Steven Wilson. Das Album "To the Bone" erscheint am 18. August. Weitere Informationen dazu gibt es hier: KLICK!
Hier findet ihr die Homepage des Spiels: KLICK!
Quelle: Pressemitteilung