The Town of Light – Entwicklervideo über die Puppe Charlotte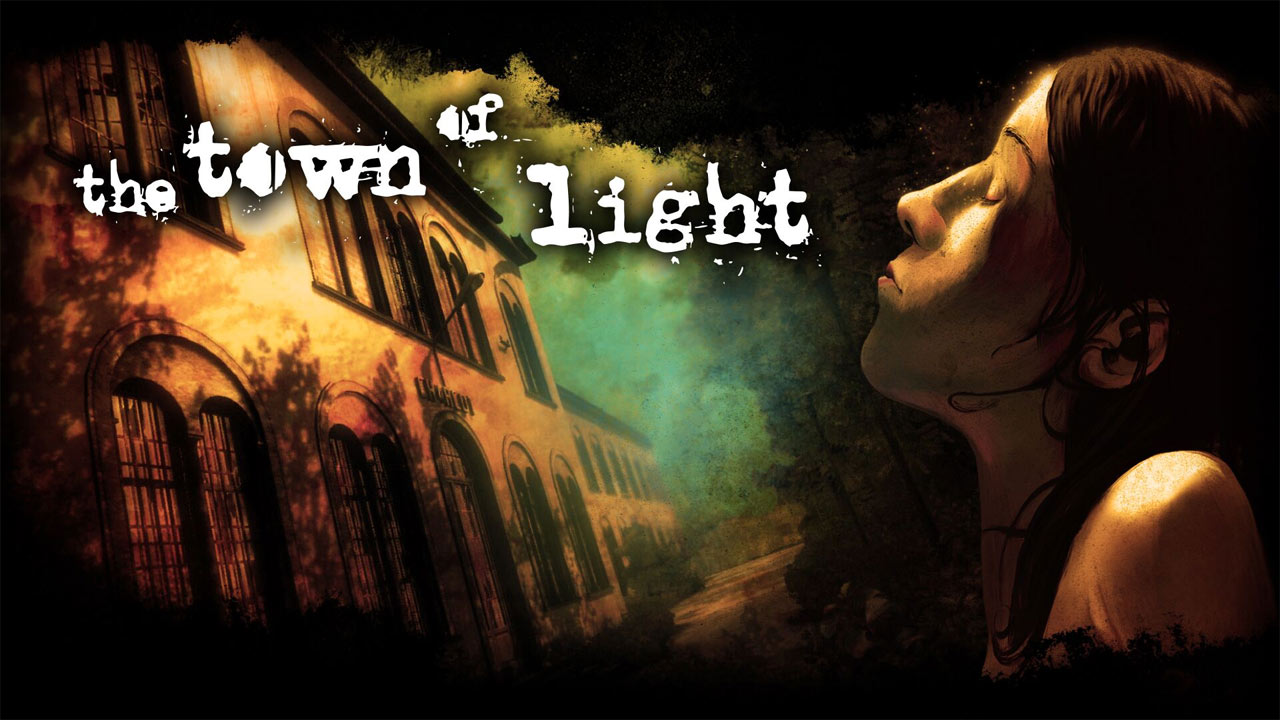 Aufgrund des erhöhten Intresse an der Puppe der Protagonistin von "The Town of Light", hat das Studio LKA.it extra ein kleines Entwicklervideo gemacht. In dem Video "La Bambola" (dt. Die Puppe) spricht Studioleiter und Drehbuchautor Luca Dalcò über die Bedeutung der Puppe Charlotte, die einer der faszinierendsten Charaktere des Spiels ist.
Hinter dem oberflächlichen Horror-Cliché einer Puppe verbirgt sich nicht nur etwas, das für die Protagonistin von unschätzbarem Wert ist, sondern auch ein Spiegelbild der Menschheit.
Das Spiel ist seit dem 6. Juni für PlayStation 4, Xbox One und PC für 19,99 Euro (UVP) erhältlich.
Quelle: Pressemitteilung