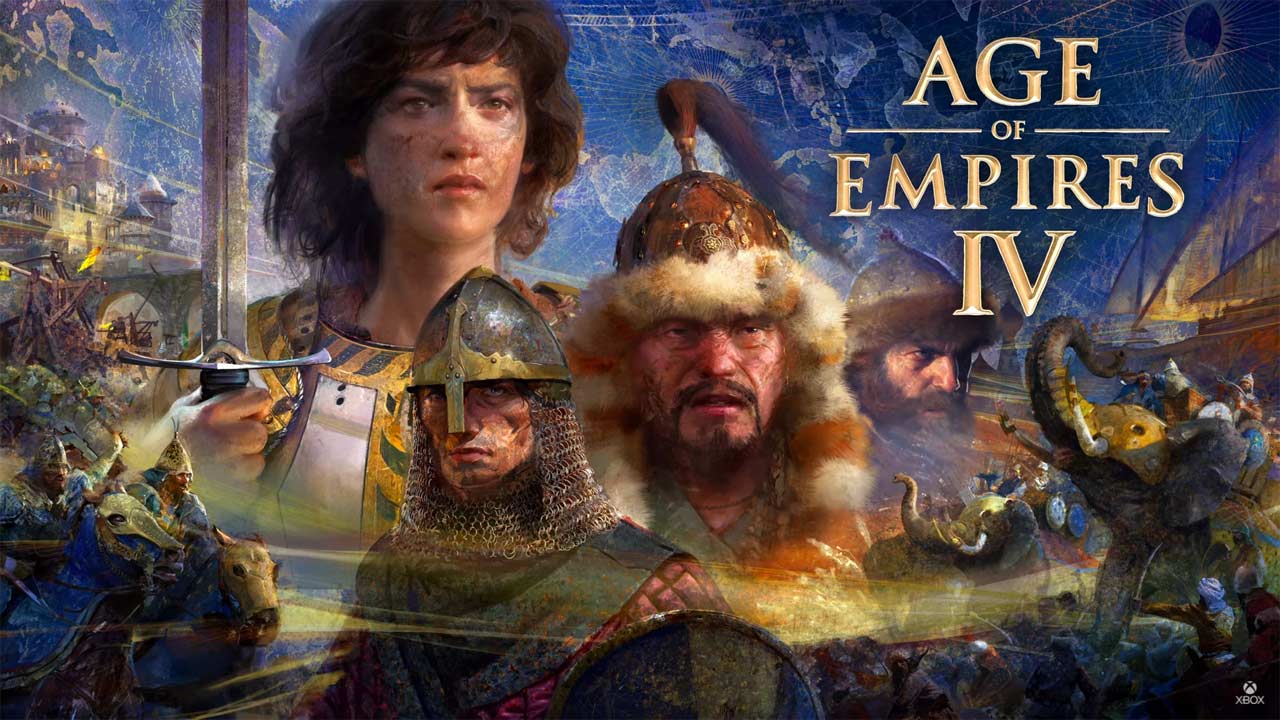 Microsoft Studios und Relic Entertainment, die Macher von Company of Heroes 2 und Warhammer 40K: Dawn of War 3, haben auf der gamescom 2017 "Age of Empires IV" angekündigt. Die Weltbekannte Echtzeitstrategieserie feiert dieses Jahr ihren 20. Geburtstag.
Des Weiteren wurden Informationen zu der "Age of Empires: Definitive Edition" verraten. Die Edition erscheint am 19. Oktober und beinhaltet eine überarbeitete Version des Originalspiels "Age of Empires". Neben verbesserter Grafik gibt es auch folgende neue Features:
Attack Move
250-300 population cap​
Rally Points Basic
Rally Points Contextual (Intelligent Villagers)
Grid default key layout ​
Select Idle Military
Select Idle Villagers
Unit queueing
Right-click mouse scroll
und mehr
Zu guter Letzt wurden auch Definitive Editionen für "Age of Empires 2" und "Age of Empires 3" angekündigt. Wie bei der Ankündigung des neusten Teils der Serie, werden weitere Informationen erst in den nächsten Wochen verraten.
Quelle: Homepage des Spiels