Metroid: Samus Returns – Launch-Trailer zum Release auf 3DS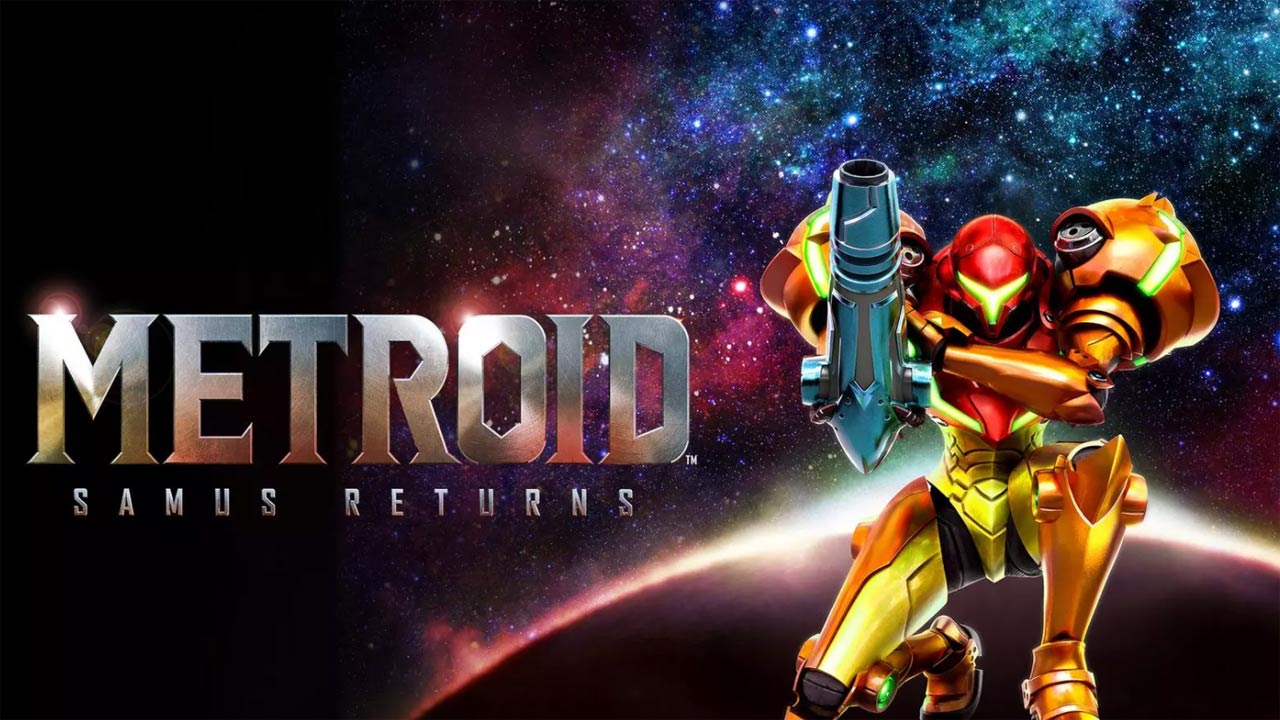 Die intergalaktische Kopfgeldjägerin Samus Aran ist jetzt mit "Metroid: Samus Returns" zurückkehrt. Der Side-Scroller-Action-Platformer ist ab sofort auf Nintendo 3DS erhältlich und basiert auf dem Game-Boy-Spiel  "Metroid 2: Return of Samus", das im Jahre 1991 erschienen ist. Entwickelt wurde "Metroid: Samus Returns" von MercurySteam, die unter anderem "Castlevania: Lords of Shadow" entwickelt haben. Das 2D-Abenteuer im 3D-Look verbindet klassische sowie moderne Gameplayelemente.
Samus Arans Arsenal wurde um neue Bewegungen und Fähigkeiten erweitert, mit der sie den Bedrohungen, die auf sie lauern, die Stirn bieten kann. Hinzu gibt es jede Menge Geheimnisse zu entdecken. Wer genug findet, könnte sogar hinter das Mysterium des Planeten SR388 kommen.
Passend zum dem Spiel sind zwei neue amiibo erhältlich: Samus Aran und Metroid. Das Spiel ist außerdem mit den amiibo von Samus und Zero Suit Samus aus der "Super Smash Bros. Collection" kompatibel.
Quelle: Nintendo