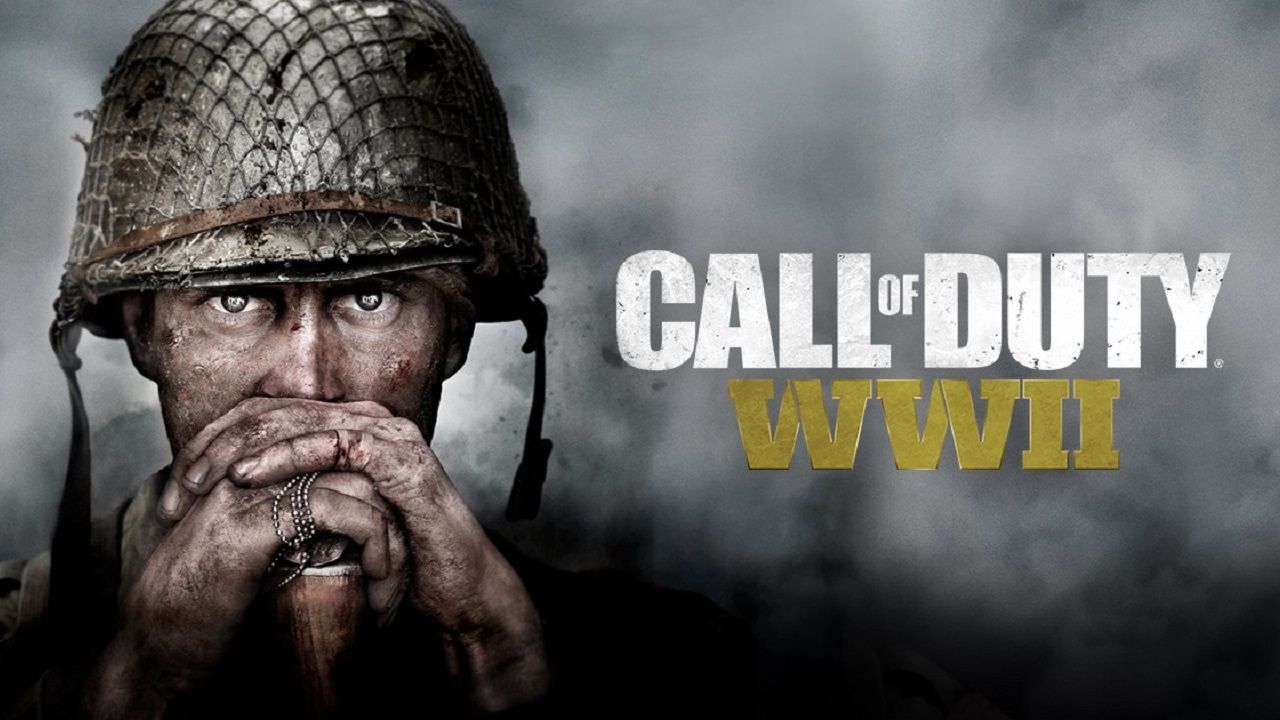 Der Preload zur morgigen offenen Beta von "Call of Duty: WWII" ist bereits auf Steam gestartet. Zusätzlich haben Activision und Sledgehammer Games jetzt die PC Spezifikationen zu dieser PC-Beta bekannt gegeben.
Damit das Spiel auf euren PC läuft solltet ihr mindestens Windows 7 64-Bit installiert haben und einen Intel Core i3 3225 oder vergleichbar verbaut haben. Im Bereich Speicher benötigt das Spiel 25GB auf eurer Platte und mindestens 8GB Arbeitsspeicher. Hier die komplette Übersicht:
Minimum
Empfohlen
OS
Windows 7 64 Bit
Windows 10
CPU
Intel Core i3 3225 oder besser
Intel Core i5-2400 | AMD Ryzen R5 1600x
GPU
NVIDIA GeForce GTX 660 /GTX 1050
AMD Radeon 7850 
NVIDIA GeForce GTX 970 / GTX 1060
AMD Radeon R9 390 / RX 580
VRAM
2 GB
6 GB oder mehr
DirectX
Version 11
Version 11
RAM
8 Gigabyte
12 Gigabyte
Festplattenspeicher
25 Gigabyte
25 Gigabyte
Call of Duty: WWII PC Open Beta Inhalte:
Vier Multiplayer-Karten (Pointe Du Hoc, Ardennnen, Gibraltar und Aachen)
Kriegsmodus: Operation Breakout
Spielmodi: Vier Multiplayer Modi, darunter Team Deathmatch, Domination, Hardpoint und Kill Confirmed
Divisionen: Fünf Divisionen (Infanterie, Expeditionsstreitkräfte, Luftlandedivision, Gebirgsjäger, Panzerdivision)
Fortschritt: Die Spieler starten mit dem ersten Rang. Über das Wochenende wird der Level Cap auf 35 erhöht. Das beinhaltet das Freischalten von Waffen, Scorestreaks und Equipment.
Der Multiplayer des First-Person-Shooters wird nicht zensiert sein, da die internationale Version von "Call of Duty: WWII" ohne die hierzulande verbotenen Symbole auskommt. Weitere Informationen zur Zensur gibt es hier: KLICK!
Hier findet ihr den Preload auf Steam: KLICK!
Quelle: Pressemitteilung