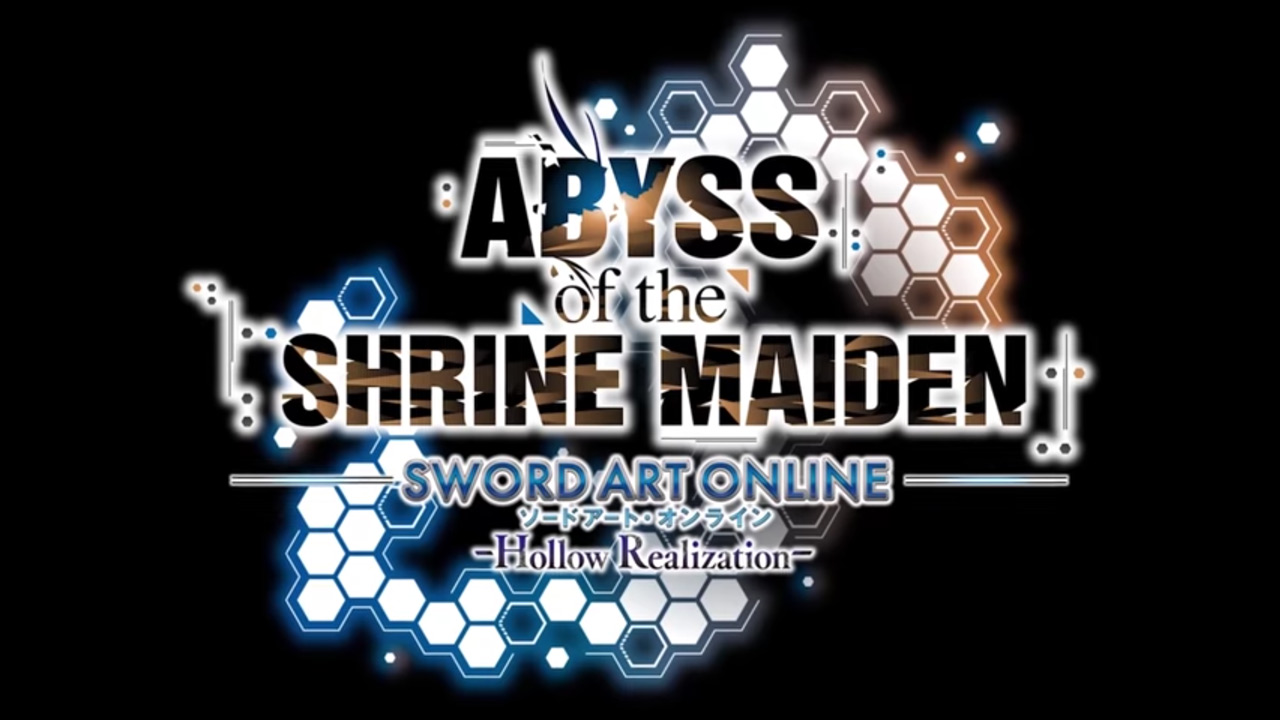 Bandai Namco Entertainment Europe wird noch diesen Monat die PC-Version des JRPGs "Sword Art Online: Hollow Realization" auf Steam veröffentlichen. So erscheint das Spiel als Deluxe Edition am 27. Oktober 2017. Diese Version wird alle bisher auf Konsole erschienenen DLCs inklusive des Story-Pakets "Abyss of the Shrine Maiden" beinhalten.
Das Story-Paket besteht aus drei Kapiteln. Im ersten reisen Kirito und seine Freunde nach Schloss Aniccrad, wo sie versuchen den purpurroten Dämonen Bane zu besiegen. Neben solchen Hauptszenarios bieten die Kapitel auch Nebenszenarios.
"Sword Art Online: Hollow Realization" wurde 2016 für PlayStation 4 und PS Vita veröffentlicht. Es ist das vierte Spiel der "Sword Art Online"-Reihe und spielt in der Originalwelt. In der Rolle des Protagonisten Kirito wird man von drei weiteren Abenteuern begleitet. Als Gruppe erkundet man diese Fantasiewelt.
Quelle: Pressemitteilung