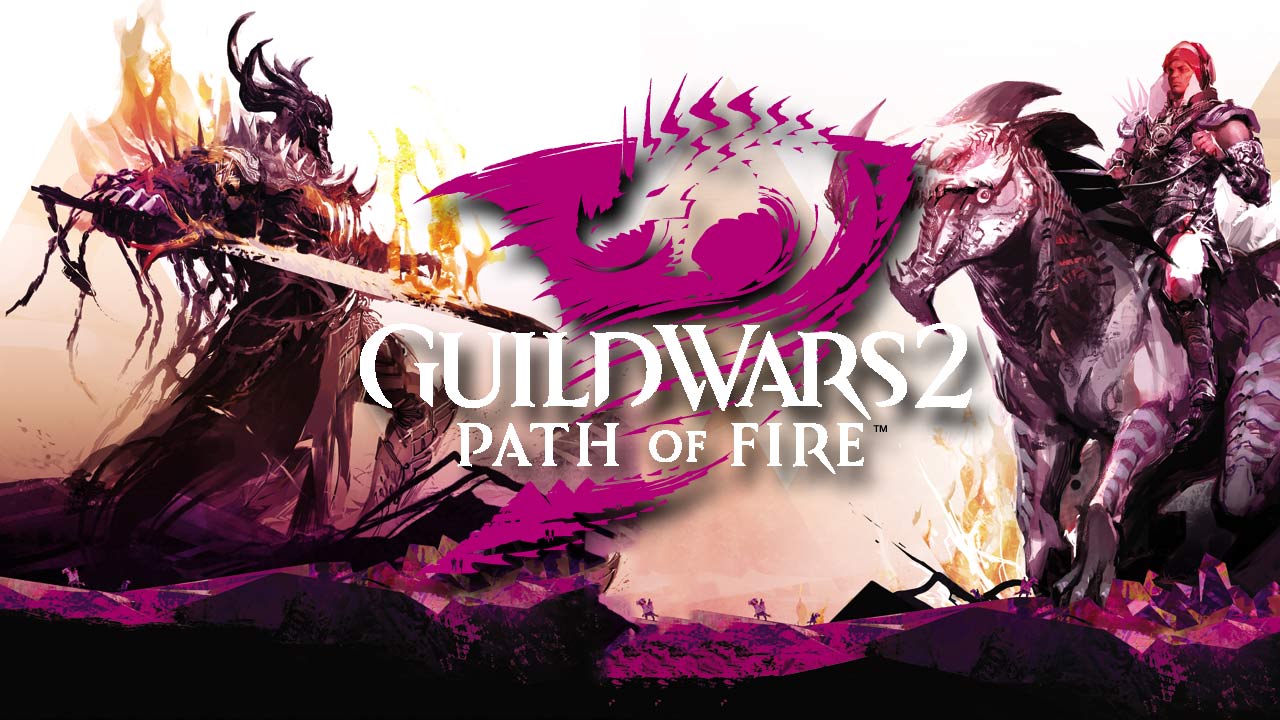 Nicht lang ist der Release von "Guild Wars 2: Path of Fire" her und ArenaNet hat schon die nächsten Inhalte für das MMORPG parat. Bereits am 28. November startet die 4. Staffel der Lebendigen Welt von "Guild Wars 2" und setzt die Geschichte von Tyria nahtlos nach den Ereignissen von "Path of Fire" fort.
Weitere Informationen werden bekannt gegeben, wenn der Release näher rückt. Bis dahin kann man sich mit dem Teaser-Trailer begnügen. Inhalte der Lebendigen Welt erscheinen alle 2 bis 3 Monate und stehen allen Spielern offen, die "Path of Fire" besitzen. Für Spieler, die die Erweiterung noch nicht gekauft haben, ist das der ideale Zeitpunkt, um einzusteigen.
Die Homepage des Spiels findet ihr hier: KLICK!
Quelle: Pressemitteilung