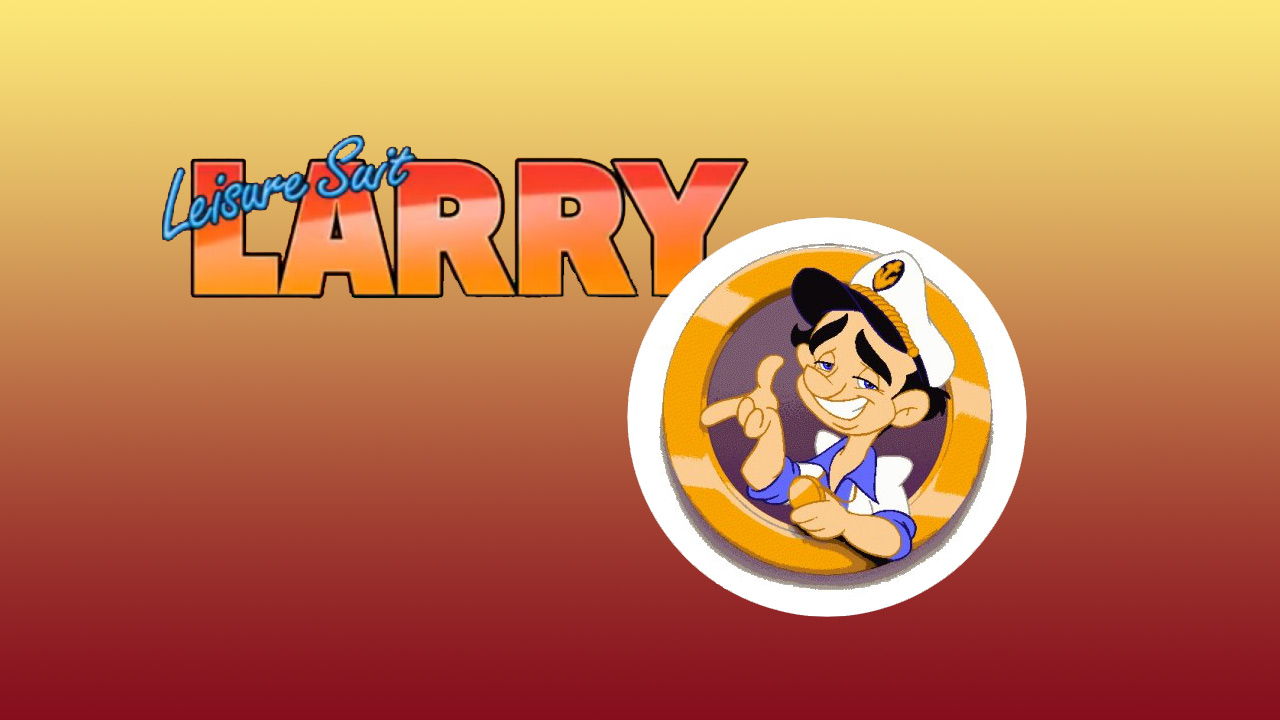 Leisure Suit Larry – Assemble Entertainment veröffentlicht Sammlung der Klassiker
Larry Laffer, der Lustmolch der Adventures kehrt zurück. Die Mannen von Assemble Entertainment veröffentlichte eine umfangreiche Sammlung der "Leisure Suit Larry"-Spiele auf Steam und weiteren digitalen Plattformen.
In der Kollektion befinden sich sechs Klassiker des Schöpfers Al Lowe. Auch Larrys Ausflug in die dritte Dimension, die mit dem Titel "Leisure Suit Larry – Magna Cum Laude" stattfand, ist in der Sammlung vertreten. Die Serie erblickte erstmals im Jahre 1987 das schmutzige Licht der Welt.
Die Übersicht der Spiele:
Leisure Suit Larry 1: In the Land of the Lounge Lizards (inkl. Remake)
Leisure Suit Larry 2: Looking For Love (In Several Wrong Places)
Leisure Suit Larry 3: Passionate Patti in Pursuit of the Pulsating Pectorals!
Leisure Suit Larry 5: Passionate Patti Does a Little Undercover Work!
Leisure Suit Larry 6: Shape Up Or Slip Out
Leisure Suit Larry 7: Love for Sail!
Leisure Suit Larry: Magna Cum Laude Uncut and Uncensored!
Die "Leisure Suit Larry"-Collection kann derzeit mit einem Rabatt in Höhe von 37% via Steam erworben werden. Wer einen Ausflug in die düstere Seite der "Sierra On-Line"-Adventures antreten möchte, der muss 21,35€ auf die digitale Theke legen. Die Spiele können auch einzeln erworben werden.
Larry Collection Trailer DE
Quelle: Pressemitteilung