Wolfenstein 2: The New Colossus – Launch-Trailer für Nintendo Switch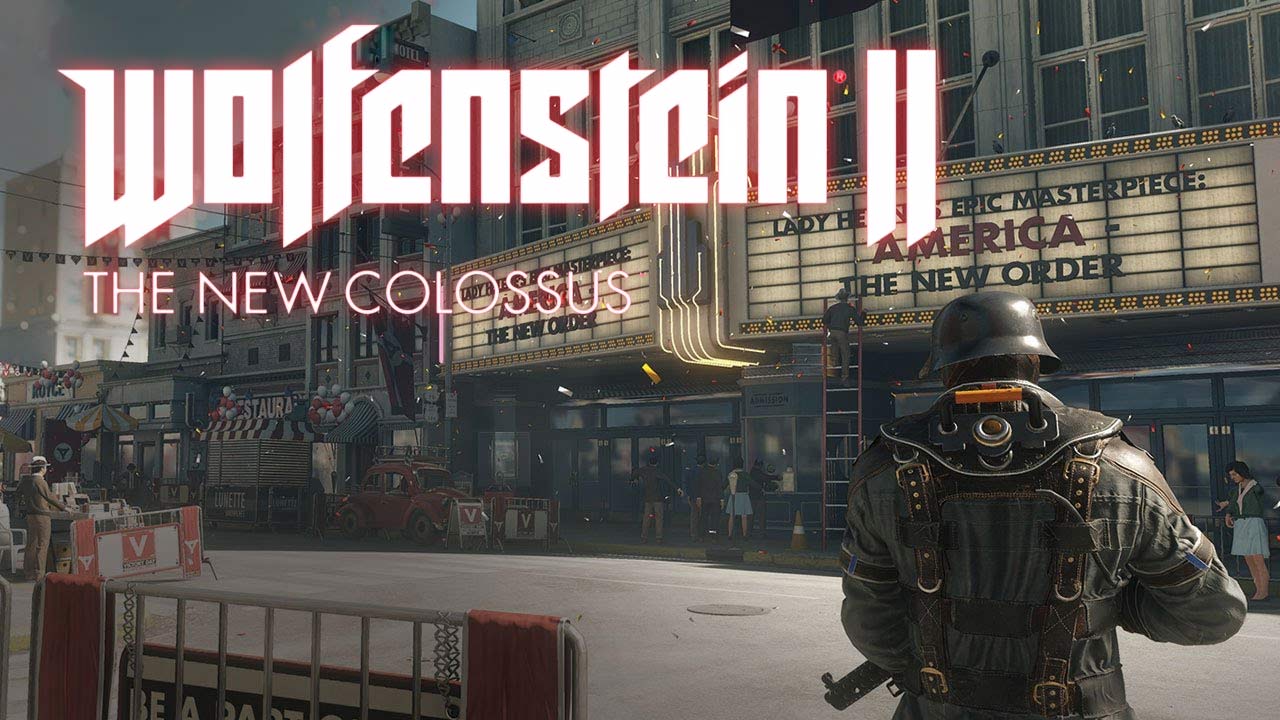 Hiermit reichen wir den Launch-Trailer von der Nintendo Switch-Version des First Person Shooters "Wolfenstein2: The New Colossus" nach. Bethesda veröffentlichte "Wolfenstein II" kurz vor dem Wochenende uns setzt damit die Geschichte von B.J. Blazkowicz auch auf der aktuellen Konsole von Nintendo fort.
Das Regime hält die Welt weiterhin in seinem Würgegriff. In der Rolle von Blazkowicz und zusammen mit anderen Freiheitkämpferm stürzt man sich in den Kampf gegen die abgrundtief böse Frau Engel und ihre Regime-Handlanger. Diese zweite Amerikanische Revolution kann man dank der Nintendo Switch dann auch unterwegs spielen. Hinzu wird auch die Bewegungssteuerung unterstützt.
"Wolfenstein 2: The New Colossus" ist auch für PC, Xbox One und PlayStation 4 erhältlich.
Quelle: Pressemitteilung