Fear the Wolves – Termin für Early Access-Phase steht, gamescom Trailer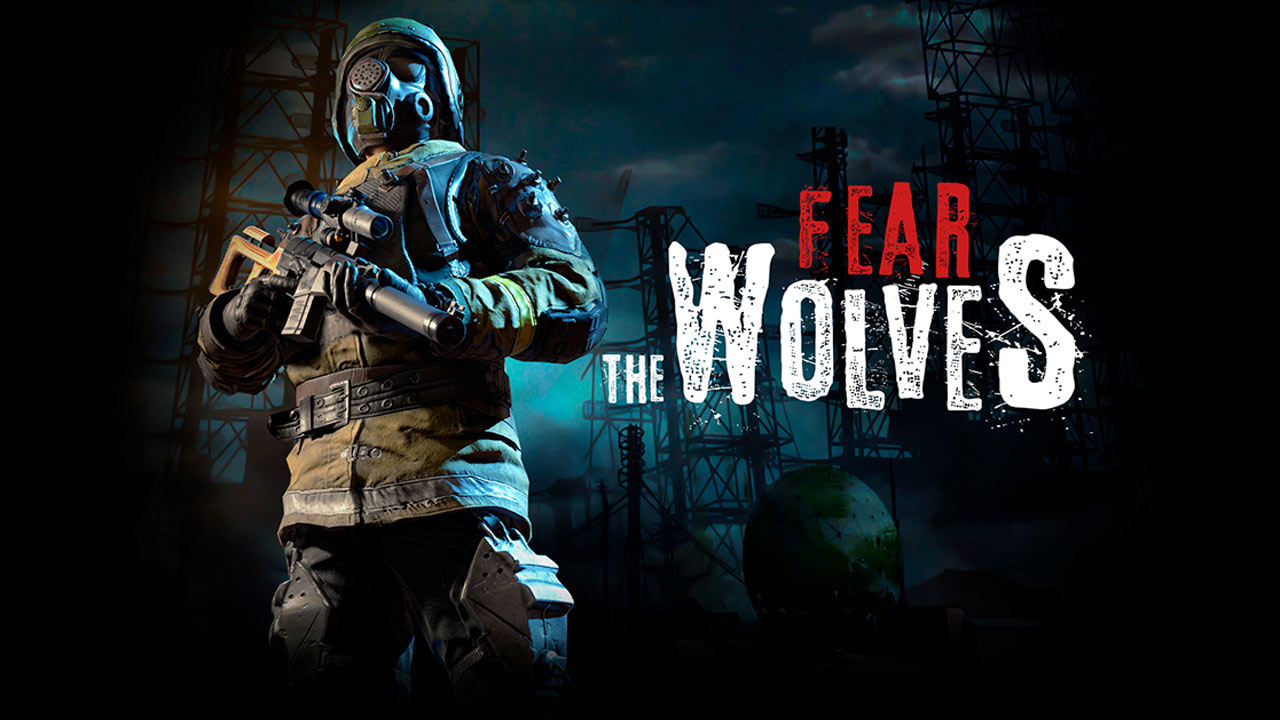 Mitte Juli verkündeten die Entwickler von Vostok Games und Focus Home Interactive die Verschiebung der Early Access-Phase von "Fear the Wolves" an (siehe hier). Zu diesem Zeitpunkt konnte kein neuer Termin genannt werden. Passend zum Start der gamescom gibt es Neuigkeiten in diesem Bereich. So wird der post-apokalyptischen Battle Royale Shooter am 28. August in die Early Access-Phase auf Steam gehen. Die Vollversion soll 2019 für PC, PlayStation 4 und Xbox One erscheinen.
Das Spiel soll den Battle Royale-Modus (Last Man Standing Gameplay) mit PvE (Player versus Enviroment) kombinieren. Spieler werden sich alleine oder als Squad in das durch Radioaktivität zerstörte Chernobyl kämpfen. Insgesamt treten jede Runde 100 Spieler der Schlacht bei. Neben den gegnerischen Spielern sollen auch tödliche Anomalien, dynamisch wechselndes Wetter und andere Herausforderungen den Sieg erschweren. Hinzu wird es sogenannte Off-Limit Zonen geben, die man nur betreten kann, wenn man entsprechend schützende Ausrüstung gefunden hat.
Im Rahmen der Early Access-Phase soll es regelmäßig neue Updates geben, die nicht nur die Spielerfahrung verbessern, sondern auch neue Inhalte wie Waffen, Gegenstände, Wetter und mehr in das Spiel implementieren. Als kleinen Vorgeschmack zum Gameplay von "Fear the Wolves", wurde folgender Trailer veröffentlicht:
Quelle: Pressemitteilung