News
PlayStation 4
Fist of the North Star: Lost Paradise – Demo-Version steht zum Download bereit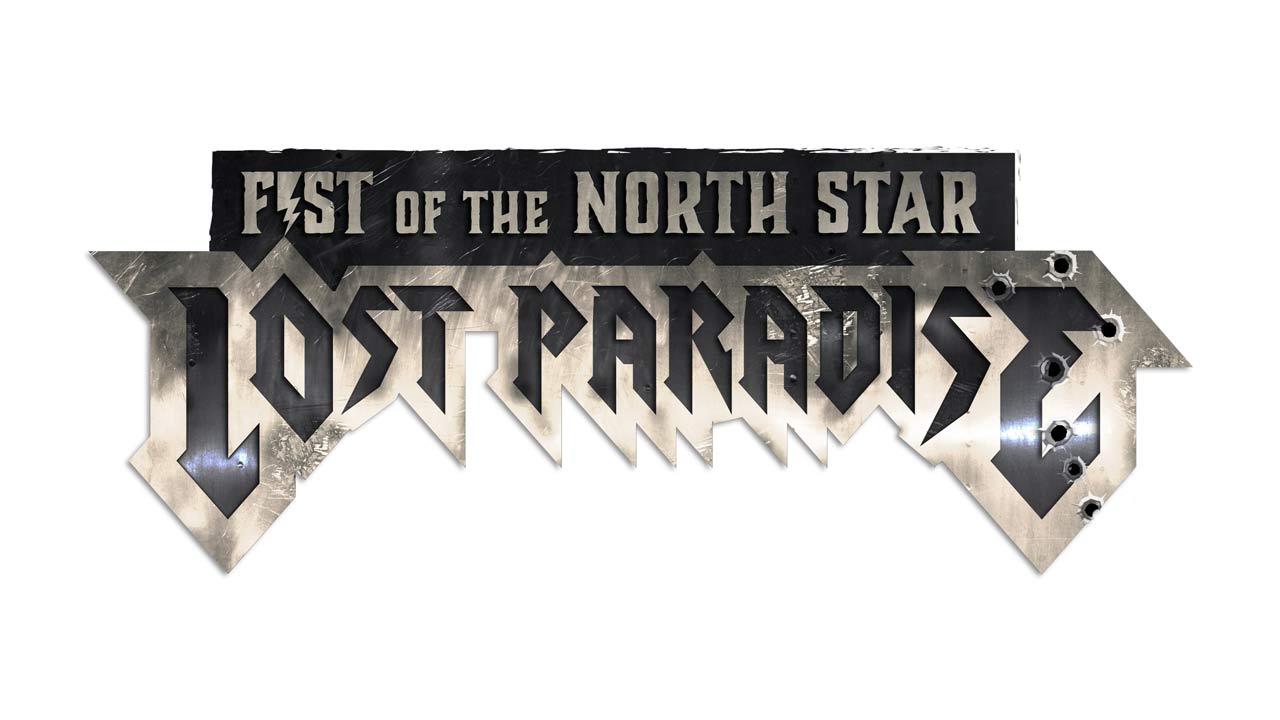 Sega und Atlus haben jetzt eine Demo-Version des Action-Adventure-JRPGs "Fist of the North Star: Lost Paradise" im PlayStation Network veröffentlicht. Spieler, die die Demo herunterladen, bekommen einen exklusiven Fist-of-the-North-Star: Lost Paradise-PlayStation-Hintergrund, der mit dem Release des Spiels freigeschaltet wird.
In der Demo selbst, wird man zwei Spielmodi ausprobieren können. In "Battle Mode" tritt man den ersten großen Bosskampf gegen Kenshiros Erzfeind Shin an. In "Adventure Mode" besucht man die Stadt Eden, wo die Hauptgeschichte des Spiels stattfindet. Zudem wird mithilfe des Buggys das Ödland erkundet.
Die Vollversion von "Fist of the North Star: Lost Paradise" erscheint am 2. Oktober für PlayStation 4. Das Spiel ist in der bekannten Fist of the North Star-Manga Reihe angesiedelt und soll alles bieten, was in der japanischen Originalversion vorhanden war (inklusive japanischer und englischer Vertonung).
Hier findet ihr die Homepage des Spiels: KLICK!
Fist of the North Star: Lost Paradise Combat Trailer
Quelle: Pressemitteilung