Fist of the North Star: Lost Paradise – Zeitlich limitierter Kirju-Skin angekündigt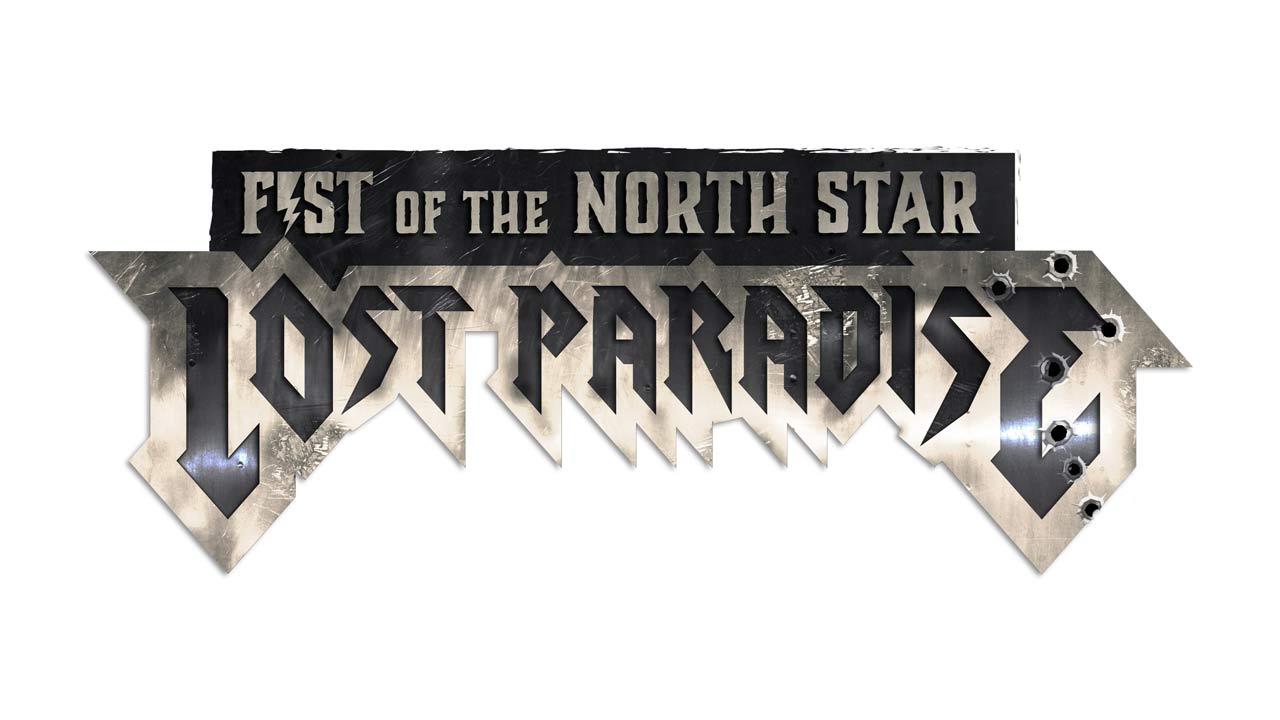 Zum nahenden Release von "Fist of the North Star: Lost Paradise" kündigte ATLUS jetzt einen zeitlich limitierten Kazuma Kirju-Skin an. Dieser wird zum Release des Action-Adventure-JRPGs am 2. Oktober bis zum 15. Oktober kostenlos erhältlich sein. Für einen ersten Eindruck zeigt sich der Drache von Dojima im neuen Trailer.
In dem Spiel übernimmt man die Kontrolle über Kenshiro und erforscht das post-apokalyptische Ödland, auf der Suche nach Yuri, seiner verlorenen Liebe. Um es mit den Horden von Schlägern in dieser Welt aufnehmen zu können, greift man auf Hokuto Shinken-Kampftechniken zurück, die dem originalen Manga getreu nachempfunden wurden.
"Fist of the North Star: Lost Paradise" erscheint exklusive für PlayStation 4 und bietet alles, was in der japanischen Originalversion vorhanden war. Zusätzlich wurde Grad an Gewaltdarstellung für die lokalisierte Version angehoben.
Seit September steht im PlayStation Network eine Demo-Version des Spiels bereit, die ihr hier findet: KLICK!
Quelle: Pressemitteilung