The Surge – Launch-Trailer von "The Good, the Bad, and the Augmented"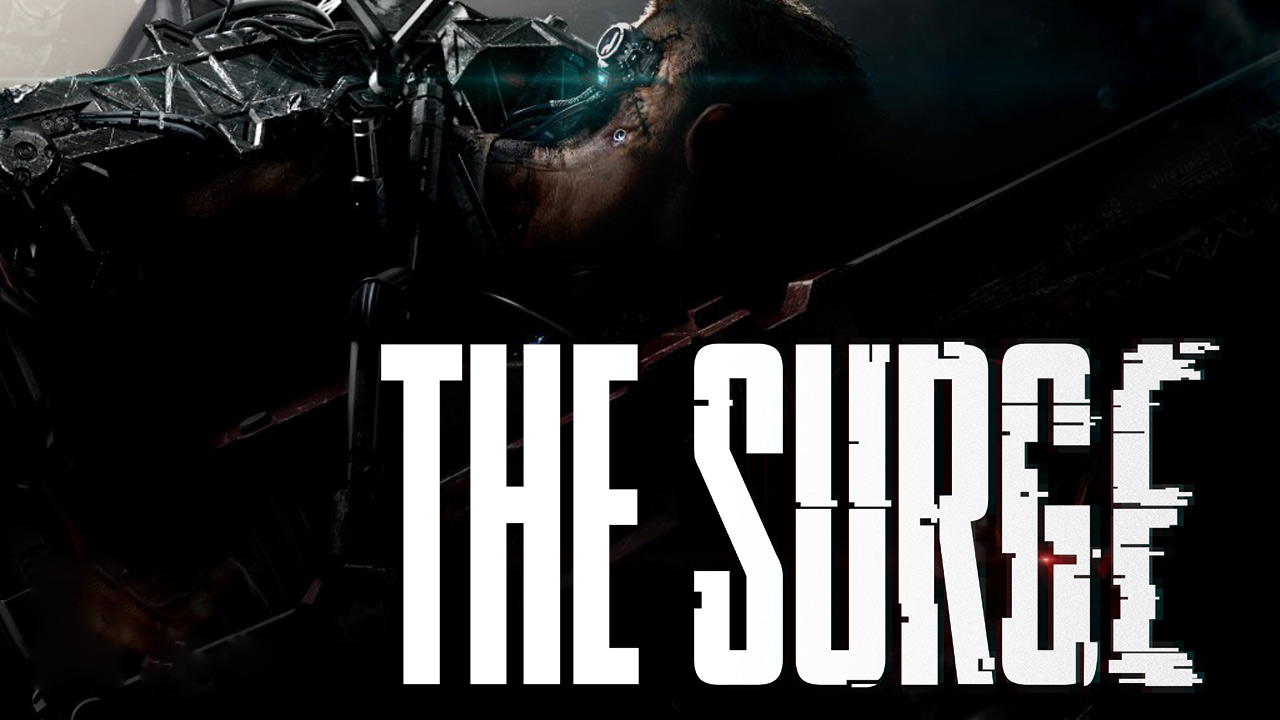 Gester veröffentlichten Focus Home Interactive und Deck 13 den "The Good, the Bad, and the Augmented"-DLC für "The Surge" auf Xbox One, PlayStation 4 und PC. Zum Release gab es auch einen Launch-Trailer, den wir hiermit nachreichen.
In dem DLC /Erweiterung wird man als Spieler ein altes und verlassenes Qualitätsicherungslabor in der CREO-Einrichtung erkunden können. Dort befinden sich tödliche Testkammern, die von Dr. Rischboter errichtet wurden, um die CREO-Technologie an ihre Grenzen zu bringen. Die Testkammern sind aus irgendeinem Grund wie eine Wild West TV-Show gestaltet.
Als Spieler versucht man sich durch diese Kammern zu kämpfen. Sie lassen sich auch modifizieren, um die Belohnungen zu verbessern. Insgesamt gibt es 16 Modifikatoren, wovon man vier auswählen kann. Am Ende jeder Stage trifft man auch mächtige Herausforderer, die mit 30 neuen Ausrüstungsgegenständen, Waffen, Rüstungen und Implantaten ausgestattet sind.
Quelle: Pressemitteilung