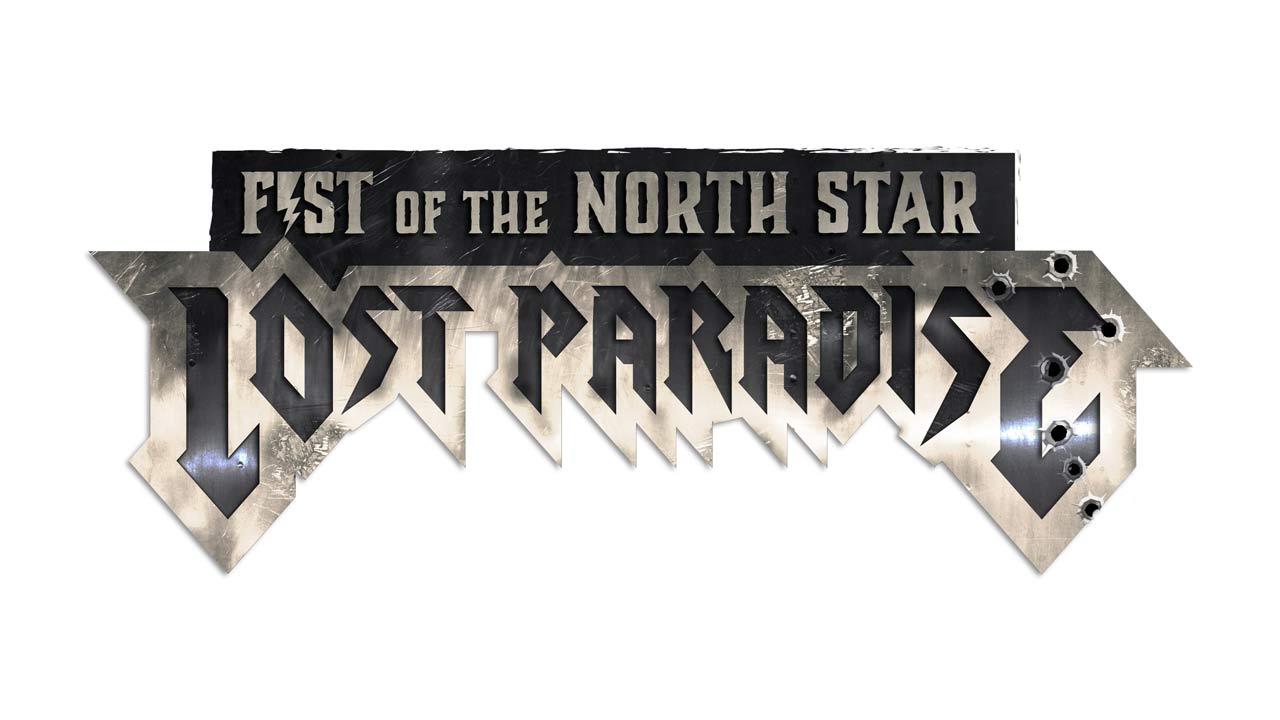 Diese Woche hat Ryu ga Gokotku Studio ihren Action-Titel "Fist of the North Star: Lost Paradise" für PlayStation 4 veröffentlicht. Das Schickt die Spieler in ein alternatives Universum der Originalserie, wo sie im Verlauf der Story die postapokalyptischen Stadt Eden entdecken.
Von dort aus begeben sich die Spieler in der Rolle von Kenshiro auf die Suche nach der Liebe seines Lebens, Yuria. Wem das zu viel Liebesdrama ist, der kann auch einfach seine eigene Bar oder ein Krankenhaus aufmachen. Oder Outrun spielen, ein echter SEGA-Klassiker, der im Spiel enthalten ist.
"Fist of the North Star: Lost Paradise" verfügt über die englische und japanische Tonspur. Einen Vorgeschmack kann man in Form eine Demo-Version bekommen, die ihr hier findet: KLICK!
Fist of the North Star: Lost Paradise | Launch Trailer (GER)
Quelle: Pressemitteilung