Jump Force – Release-Termin steht fest, neuer Trailer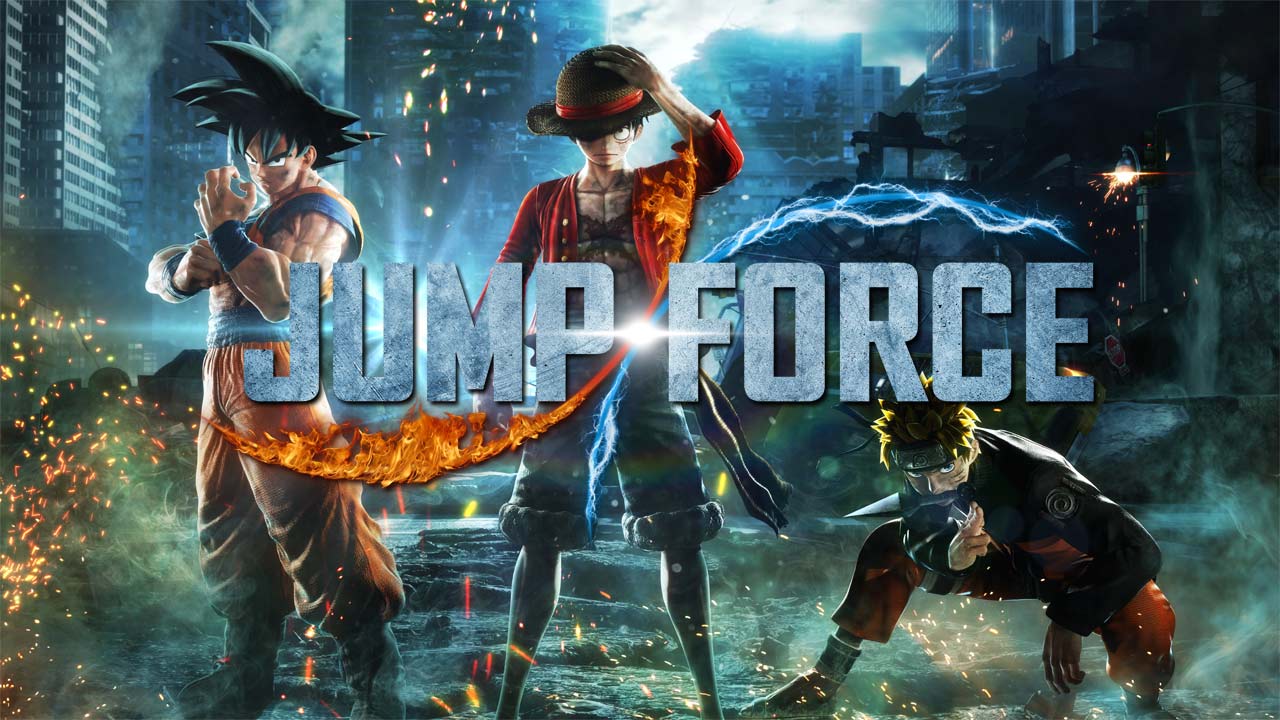 Bisher war nur Februar als grober Release-Zeitraum für das Beat 'em up "Jump Force" bekannt. Doch jetzt hat Bandai Namco Entertainment Europe mit dem 15. Februar 2019 den offiziellen Release-Termin für das Spiel auf Xbox One, PlayStation 4 und PC festgesetzt.
Begleitet wurde diese Ankündigung mit einem neuen Trailer, der die Arena "Paris-Stage" enthüllt. Er zeigt. Wie die romantischste Stadt der Welt zu einer der gefährlichsten wird. Grund hierfür sind mysteriöse Elemente aus dem Universum von Saint Seiya, wie der Uhrturm und die Zwölf Tempel.
Der Trailer zeigt auch zwei neue Charaktere: Ryo aus "City Hunter" und Kenshiro aus "Fist of the North Star". Ryo, ausgestattet mit seinem Colt Magnum, ist ein hochqualifizierter Schütze, der selten verfehlt und außerdem extrem schnelle Reflexe besitzt, um den Angriffen seines Feindes auszuweichen. Kenshiro dagegen ist ein Experte für die Kampfkunst des Hokuto Shinken.
Quelle: Pressemitteilung