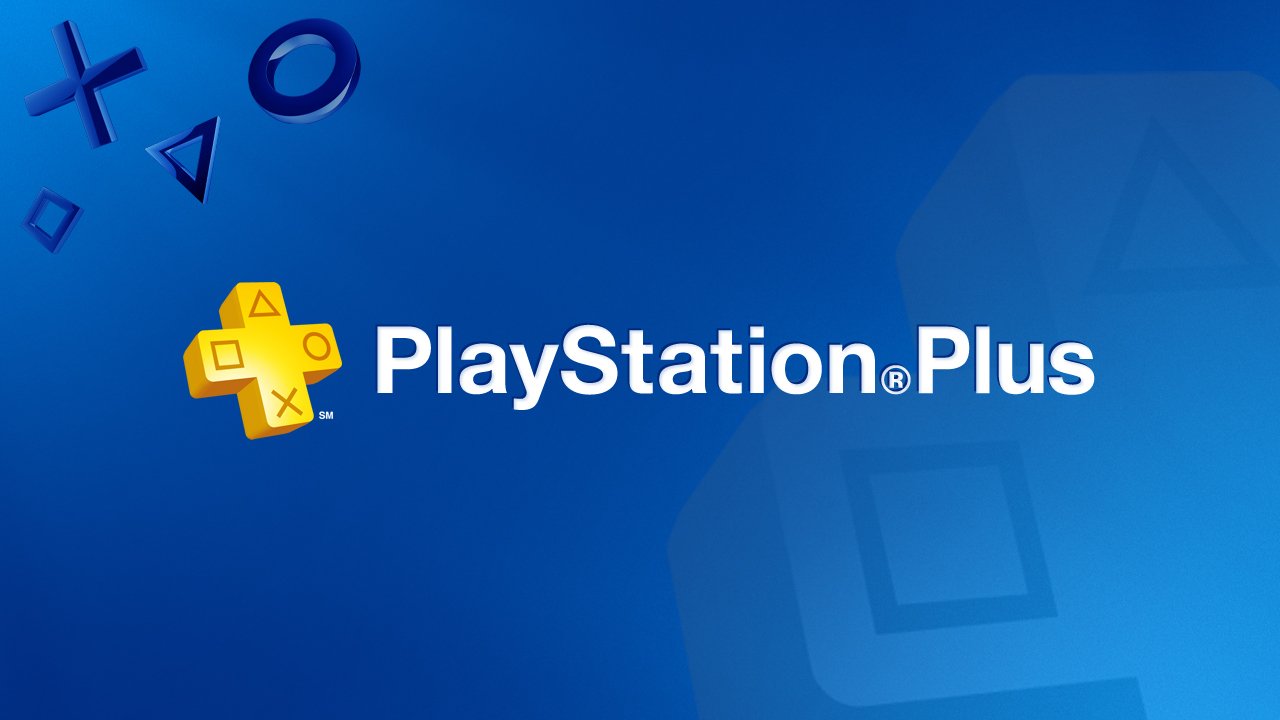 Sollten sich die Besitzer einer PS4-Konsole unter euch derzeit in einem Spiele-Loch befinden, so hat Sony für den Monat März 2019 vielleicht ein paar neue Spiele parat, die ihr im Rahmen des PS-Plus-Programms herunterladen könnt.
Im kommenden Monat werden erstmals keine Spiele für die PlayStation 3 und PlayStation Vita neu in das Programm aufgenommen. Bis zum 08. März könnt ihr euch die Spiele "Divekick", "Metal Gear Solid 4: Guns of the Patriots", "Gunhouse" und "Rogue Aces" sichern.
Die neuen PS Plus-Spiele für März
Ab dem 05. März erhalten die PlayStation 4-Spieler die beiden Games "Call of Duty: Modern Warfare Remastered" und "The Witness".
Beachtet, dass am 05. März auch die aktuellen Spiele "Hitman" und "For Honor" aus dem Plus-Programm wegfallen. Deshalb unbedingt einmal kurz herunterladen.
Folgende Spiele stehen noch bis zum 04. März zum Download bereit:
Hitman (PS4)
For Honor (PS4)
Folgende Spiele stehen noch bis zum 08. März zum Download bereit:
Divekick (PS3, PS Vita)
Metal Gear Solid 4: Guns of the Patriots (PS3)
Gunhouse (PS4, PS Vita)
Rogue Aces (PS4, PS Vita)
Neu für die PS4 am 05. März:
Call of Duty: Modern Warfare Remastered
The Witness
Quelle: PlayStation Blog