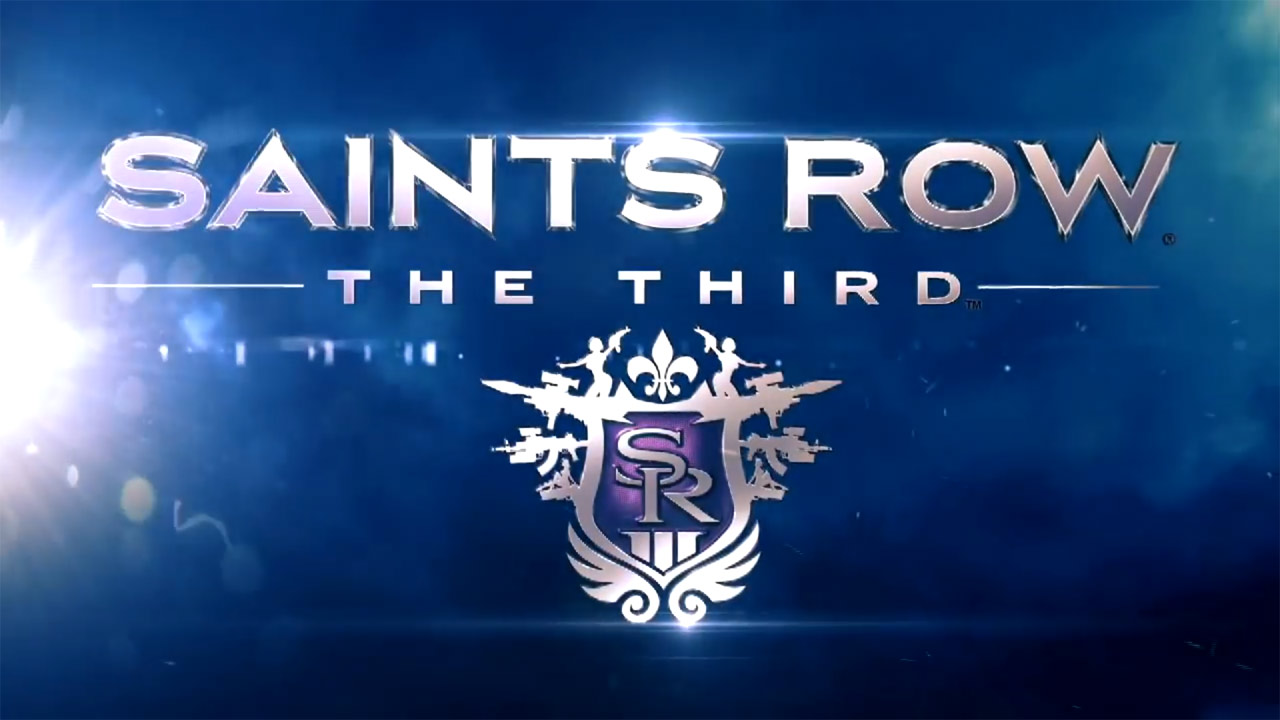 Saints Row: The Third – The Full Package – Trailer zum Release auf Switch
Das Team von Deep Silver hat jetzt "Saints Row: The Third – The Full Package" für Nintendo Switch veröffentlicht. Der Release wurde von einer weiteren Episode der "Memorable Moments" begleitet. Die vierte und damit letzte Episode der Gameplay-Trailer-Serie zeigt diesmal wie die Saints High Tech nutzen, um sich dem BOSS auf seiner Cyber-Reise anzuschließen, die tiefer und tiefer in das mega-superduper Online-Netzwerk "Deckers Use-Net" führt, um Deckers Union mit dem Syndicate ein Ende zu bereiten.
Die "Saints Row: The Third – The Full Package"-Edition für Nintendo Switch umfasst das Hauptspiel, alle drei Missionspacks und mehr als 30 DLCs-Gegenstände. Nur die beiden DLCs "Bloodsucker-Pack" und das "Unlockable-Pack" sind aufgrund Game-Balancing nicht mit dabei.
Spieler erwartet ein bizarres Open-World-Action-Game, das man allein oder mit einem Freund (online und lokal) spielen kann. Ausgangpunkt ist die Stadt Steelport, die man aus dem Würgegriff des Syndikats befreien muss. Passend stehen abgedrehte Waffen zur Verfügung, mit denen man die Widersacher nicht nur besiegt, sondern auch demütigt. Von Hover-Jets über menschliche Kanonenfahrzeuge bis hin zu einem zweckentfremdeten Sexspielzeug.
Die Homepage des Spiels findet ihr hier: KLICK!
Hier alle Episoden in chronologischer Reinfolge:
Saints Row: The Third – Memorable Moments 1 – When Good Heists Go Bad
Saints Row®: The Third™ Memorable Moments – When Good Heists Go Bad (PEGI)
Memorable Moments 2 – Free Falling
Saints Row®: The Third™ Memorable Moments – Free Falling (PEGI)
Memorable Moments 3 – Professor Genki's Super Ethical Reality Climax
Saints Row®: The Third™ Memorable Moments – Professor Genki's Super Ethical Reality Climax (PEGI)
Memorable Moments – Episode 4: Deckers.Die
Saints Row®: The Third™ Memorable Moments – Deckers.Die (PEGI)
Quelle: Pressemitteilung