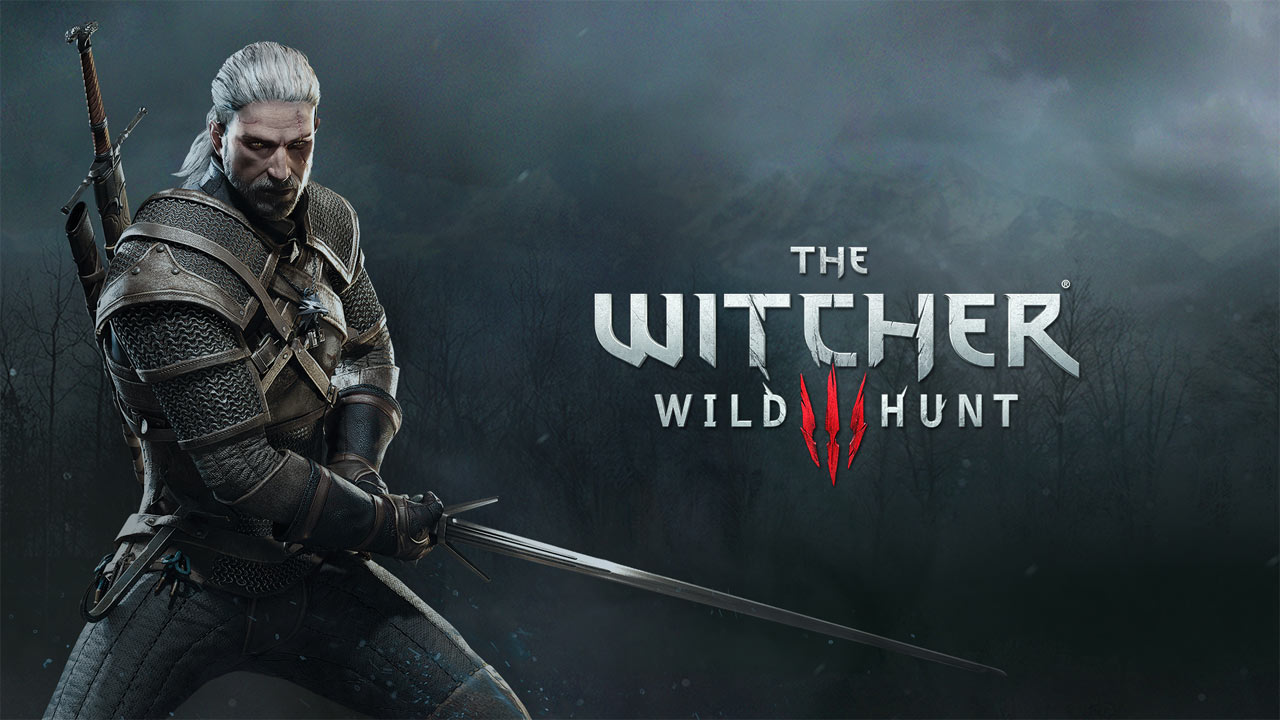 Geralt von Riva wird schon bald die Nintendo Switch unsicher machen. CD Projekt RED verkündete im Rahmen der vergangenen E3, dass der "Hexer" auf Nintendos Konsole erscheinen wird.
Am heutigen Tage veröffentlichten die Entwickler nicht nur einen neuen Trailer zu Umsetzung, sondern verkündeten gleichzeitig den Release-Termin. So erfolgt die Veröffentlichung von "The Witcher III: Wild Hunt" am 15. Oktober 2019.
Die Switch-Version enthält das Hauptspiel und die beiden Erweiterungen "Hearts of Stone" und "Blood and Wine". Die Handelsversion kommt mit einigen Extras daher, die ihr euch hier anschauen könnt. Außerdem zeigen euch die Entwickler ein längeres Gameplay-Video, das wir ebenfalls eingebunden haben.
The Witcher 3: Wild Hunt – Complete Edition | Nintendo Switch Release Date Trailer
The Witcher 3: Wild Hunt – Complete Edition | Nintendo Switch Gameplay Overview