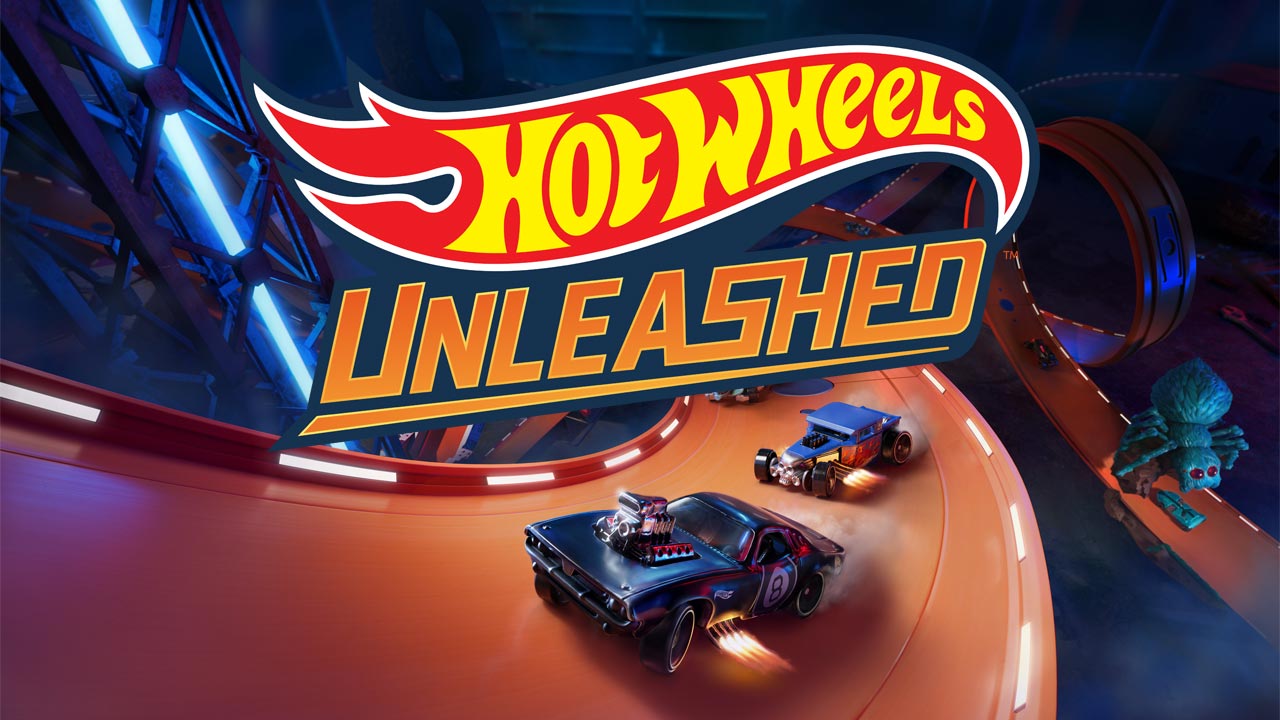 Der neuste Trailer zum Arcade-Racer "Hot Wheels Unleashed" zeigt weitere Fahrzeuge, mit denen ihr euch auf die unterschiedlichen Rennstrecken begeben könnt. 66 Fahrzeuge, darunter die berühmtesten Originaldesigns von Hot Wheels aus der 53-jährigen Geschichte der Marke, sind Teil dieses Line-ups.
Fahrzeuge können in "Hot Wheels Unleashed" mithilfe eines Raritäten-Systems aufgewertet werden. Dank dieses Features lassen sich die Flitzer sammeln und zerlegen, um ihre Leistung zu verbessern. Einige Upgrades müssen allerdings auch erst entdeckt werden.
Zusätzlich zu den Hot Wheels-Originalen wie Boneshaker und Twin Mill veröffentlicht Milestone eine Liste von Autos, mit denen Fans nach Herzenslust und Laune fahren können:
Unterhaltung:
Party Wagon
Snoopy
K.I.T.T.
Back to the Future Time Machine
Batmobile
OEMs:
Audi R8 Spyder
Audi Sport Quattro
'55 Chevy
Copo Camaro
'71 El Camino
'69 Dodge Charger Daytona
RAM 1500 Rebel
FIAT 500
'32 Ford
1956 Ford Truck
2018 Ford Mustang GT
Humvee
Honda S2000
2020 Koenigsegg Jesko
Mini Cooper S Challenge
Mattel und Entwicklerstudio Milestone veröffentlichen "Hot Wheels Unleashed" am 30. September 2021 für Nintendo Switch, Xbox One, PlayStation 4, Xbox Series X/S, PlayStation 5 und PC (Steam und EGS). Die offizielle Homepage des Rennspiels findet ihr hier: KLICK! Weitere Informationen und Trailer findet ihr auch hier bei uns: KLICK!
Quelle: Pressemitteilung