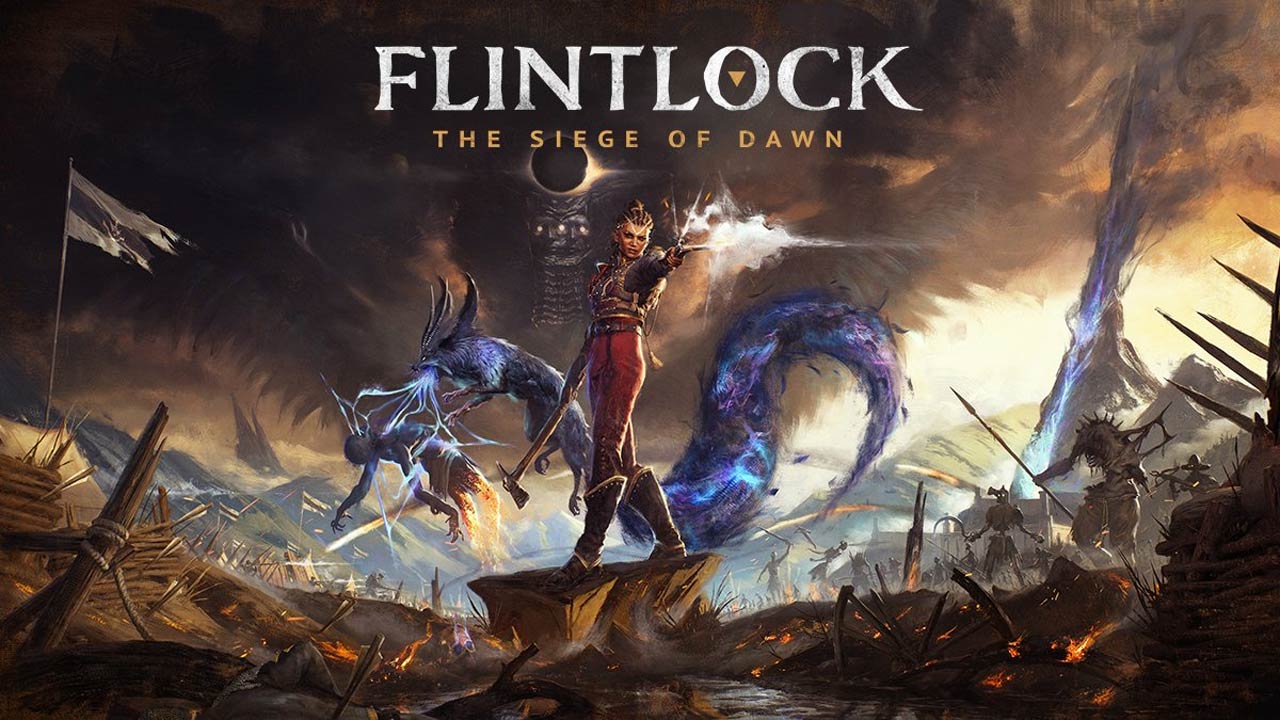 Im neusten Trailer präsentieren A44 Games und Kepler Interactive nicht nur mehr Gameplay von "Flintlock: The Siege of Dawn", sondern zeigen auch den Fuchs-artigen Begleiter Enik. Enik begleitet die Protagonistin Nor und hilft ihr gegen die untoten Armeen.
In der Geschichte des Spiels wurde das Tor zum Jenseits geöffnet, wodurch die untote Armee des alten Gottes entkommen konnte. Die Sterblichen stehen am Rande der Ausrottung. Es wird Zeit, dass die Streitkräfte der Koalition ihre Welt zurückzuerobern. Mit einer Kombination aus Schießpulver und Magie gilt es sich der untoten Übermacht gegenüberzustellen.
Das Action-RPG befindet sich derzeit für PlayStation 4, PlayStation 5, Xbox One, Xbox Series X/S (Day One Xbox Game Pass) und PC (Steam und EGS) in Entwicklung. Der Release soll Anfang 2023 erfolgen. Die Webseite von "Flintlock: The Siege of Dawn" findet ihr hier: KLICK!
Quelle: Pressemitteilung