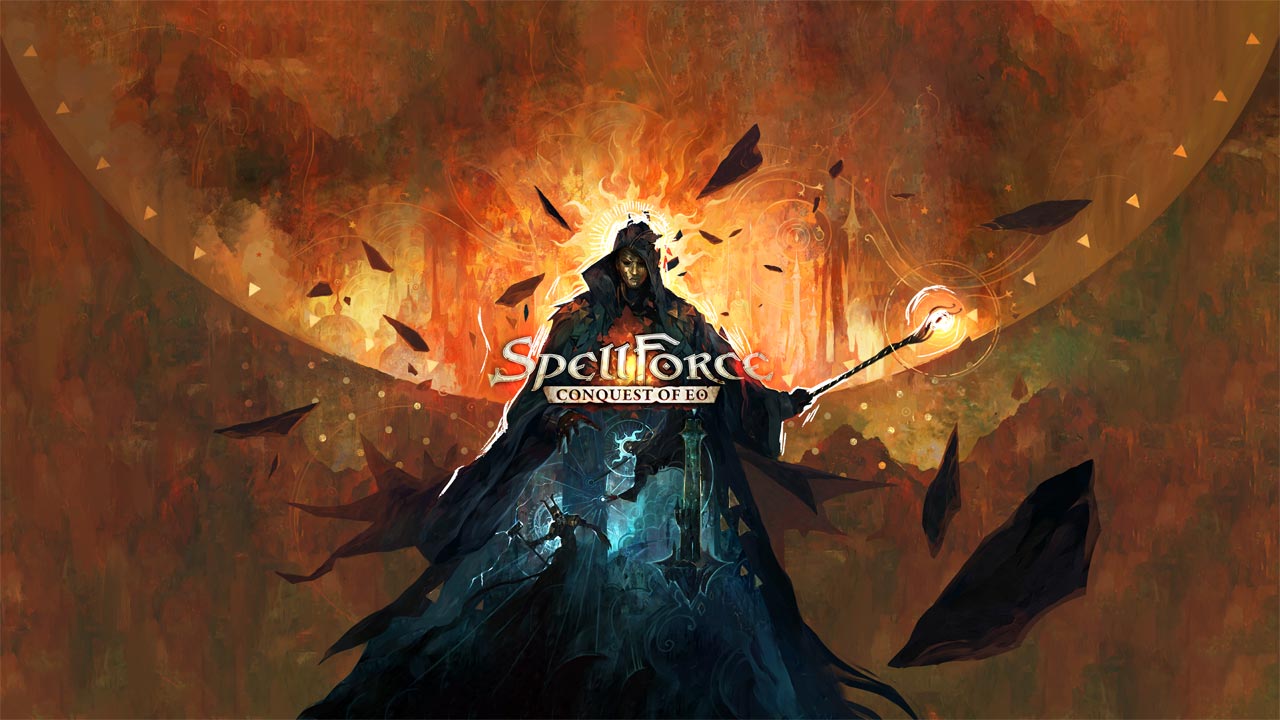 Kurz nach der gamescom 2022 stellten THQ Nordic und Entwicklerstudio Owned by Gravity jetzt den "gamescom"-Trailer von "SpellForce: Conquest of Eo". Der Einzelspielertitel soll für PC erscheinen und mit prozedural generierten Kampagnen, verschiedenen Magierklassen und zufällig ausgewählten Gegnern einen hohen Wiederspielwert bieten.
Das Spiel soll eine Mischung aus rundenbasierter Strategie, RPG und 4X-Elementen bieten. Als Spieler schlüpft ihr in das Gewand eines Magiers, der auf der Suche nach Macht ist. Aber welcher Magier würde schon seinen treuen Turm zurücklassen? Dein magischer Turm dient als mobile Operationsbasis, während ihr die Welt von "SpellForce" auf der Suche nach alten Geheimnissen und mächtigen Artefakten erkundet.
Die Webseite von "SpellForce: Conquest of Eo" gibt es hier: KLICK! Das Spiel kann auch auf Steam gefunden werden (siehe hier).
Quelle: Pressemitteilung