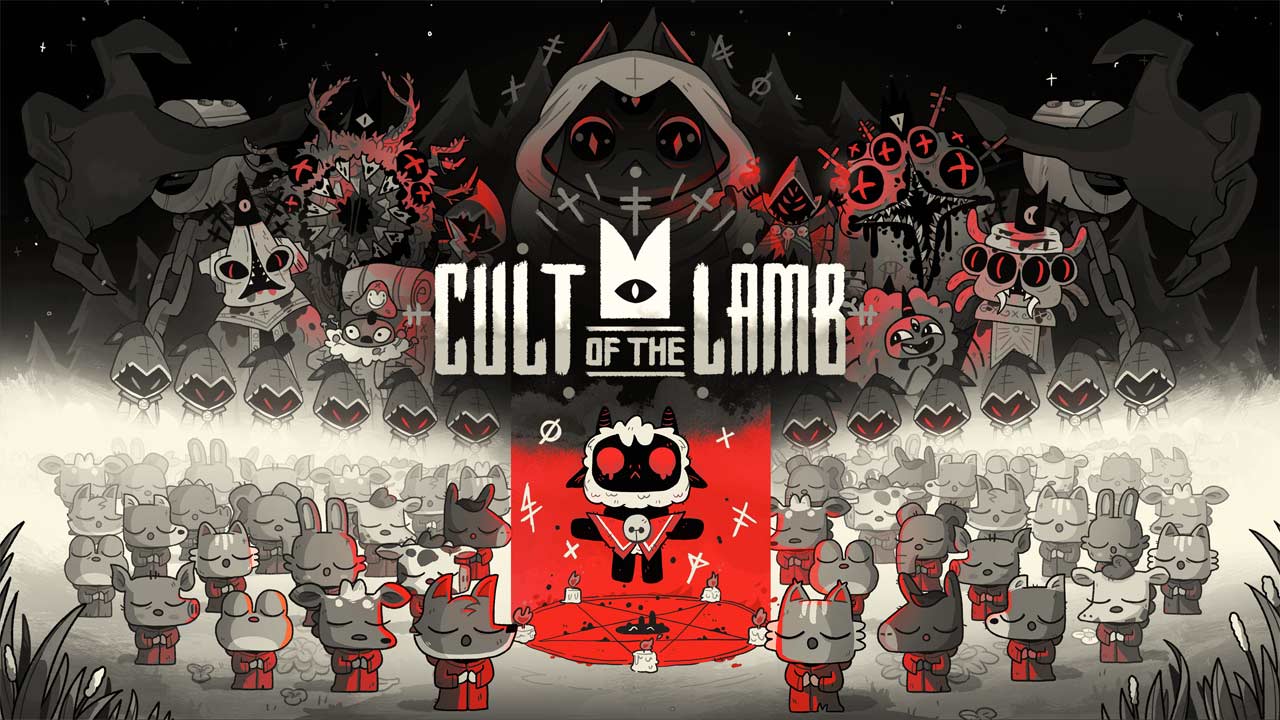 Im vergangenen Monat veröffentlichten Publisher Devolver Digital und Entwickler Massive Monster das Spiel "Cult of the Lamb".
In dem Titel schlüpft ihr in die Rolle eines besessenen Lamms, das von einem ominösen Fremden vor der Vernichtung gerettet wurde. Das Ziel ist es, eure Schuld zurückzahlen, indem ihr in seinem Namen eine treue Anhängerschaft aufbaut. So müssen nicht nur Materialien zur Errichtung der Gebäude gesammelt werden, sondern auch Dungeons durchkämmt werden, wo verschiedene Gegner auf euch warten.
Der Soundtrack von "Cult of the Lamb" erscheint nun über das Label Laced Records auf Vinyl. Komponiert wurden die Musikstücke von River Boy (Narayana Johnson). 42 Tracks werden auf zwei LPs gepresst, die in einem Gatefold untergebracht sind, das mit den Kunstwerken des Illustrators Carles Dalmau verziert ist. Erscheinen wird das ganze als limitierte Auflage mit schwarz-rot gesplatterten Vinyl.
Erscheinen wird der Vinyl-Soundtrack voraussichtlich im ersten Quartal 2023. Die Vorbestellungen werden ab sofort im hauseigenen Store von Devolver Digital angenommen, den ihr hinter diesem Link vorfinden könnt.
Quelle: Laced Records / Devolver Digital