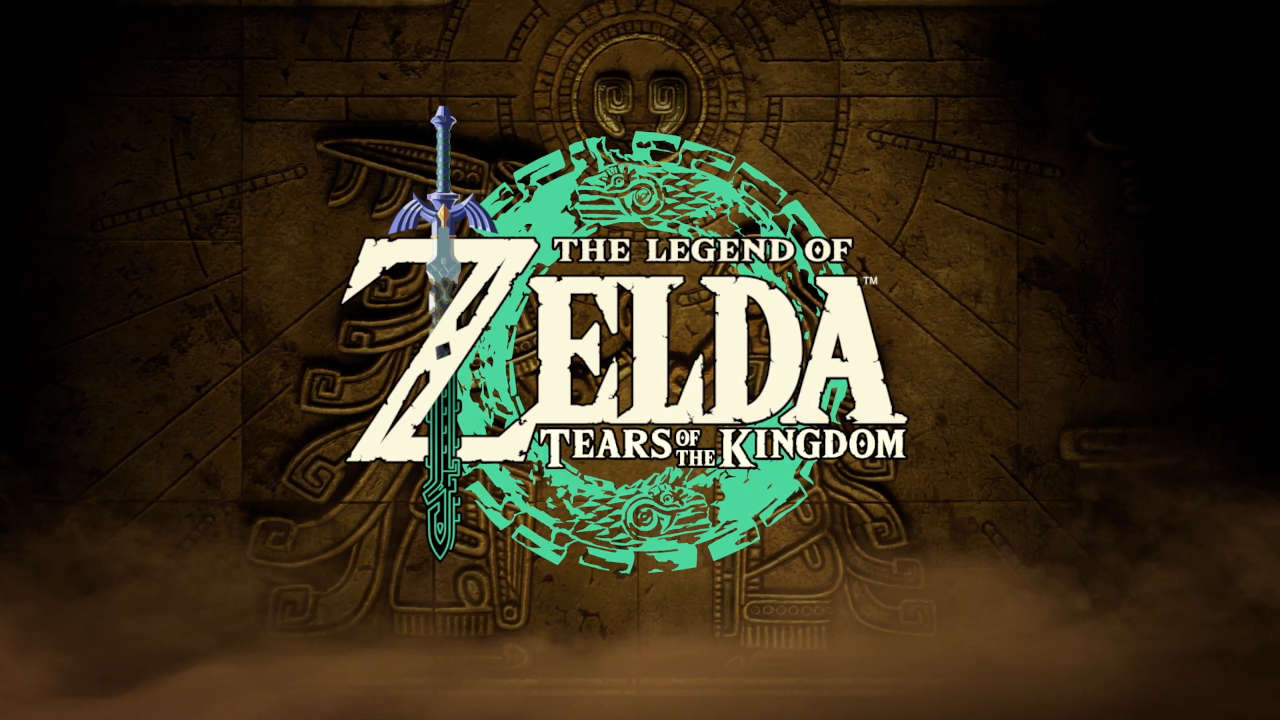 In der neusten Ausgabe der "Nintendo Direct"-Präsentation veröffentlichte Nintendo ein neues Gameplay-Video zu "The Legend of Zelda: Tears of the Kingdom", das im Mai für die Nintendo Switch Konsole erscheinen wird. In der Fortsetzung von "The Legend of Zelda: Breath of the Wild" geht es erneut nach Hyrule. Es erwarten euch dort weitläufige Landschaften und geheimnisvollen Inseln, die im weiten Himmel darüber schweben.
Wie Nintendo weiter mitteilte, erscheint mit der Standardausgabe des Spiels auch eine Collector's Edition. Sie umfasst eine physische Version des Spiels, ein Artbook mit Konzeptzeichnungen, ein SteelBook, ein Iconart-Stahlposter und ein Pin-Set mit vier Ansteckern. Auch hierzu veröffentlichte Nintendo ein kleines Video, das ihr unter diesen Zeilen sehen könnt. Separat wird auch eine neue amiibo-Figur von Link erhältlich sein, die zusätzliche Materialien, Waffen und einen speziellen Stoff für Links Gleitschirm freischaltet.
"The Legend of Zelda: Tears of the Kingdom" erscheint am 12. Mai 2023.
Quelle: Pressemitteilung