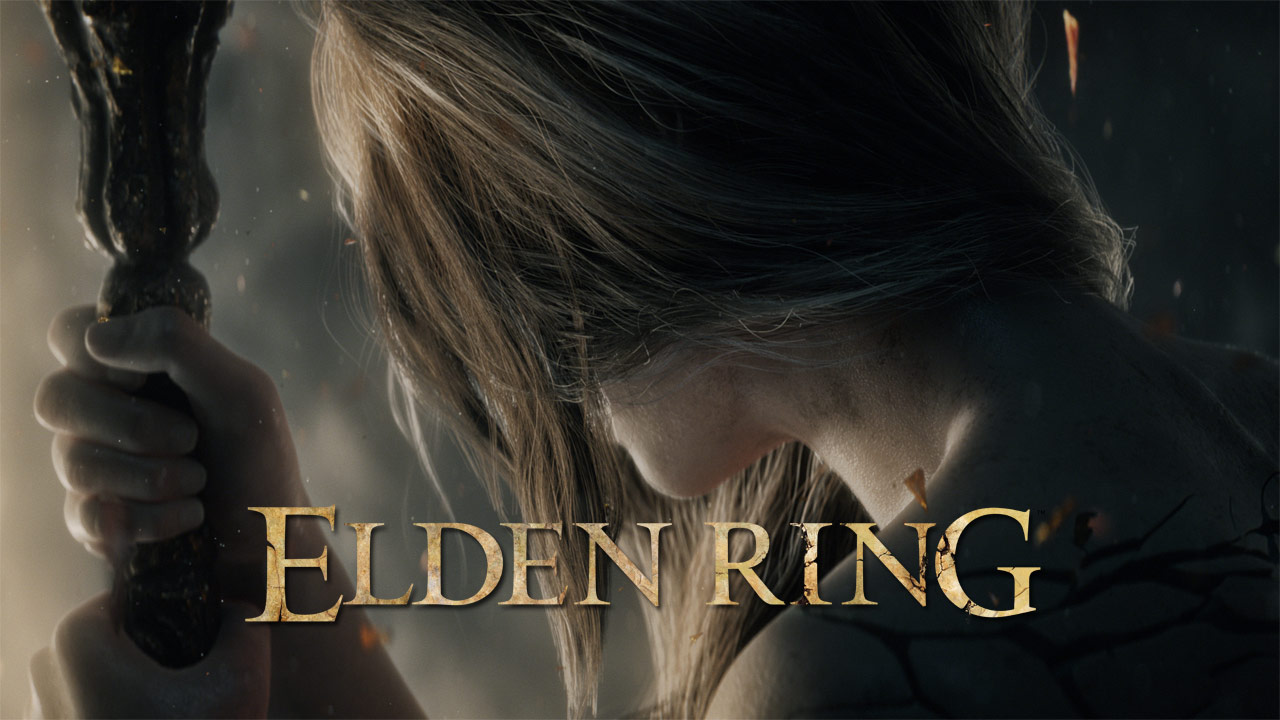 Das Entwicklerstudio FromSoftware und Bandai Namco kündigten heute eine Erweiterung für das Action-RPG "Elden Ring" an. Seit einigen Wochen gab es Gerüchte, dass sich ein umfangreicher DLC in der Mache befindet. Die beiden Unternehmen setzten am heutigen Dienstag einen kleinen Tweet ab und bestätigten die Entwicklung sowie den Namen der kommenden Erweiterung, die auf den Namen "Shadow of the Erdtree" getauft wurde.
Informationen zu "Shadow of the Erdtree" wurden jedoch nicht veröffentlicht. Ebenso ist unklar, wann die Erweiterung das Licht der Welt erblicken wird.
In "Elden Ring" erlebt ihr die vor einer langen Zeit stattgefundene Zertrümmerung. Dieser Krieg brachte Finsternis in das Zwischenland und wurde durch den Machthunger der Halbgötter ausgelöst. Das Spiel erschien am 25. Februar 2022 für PC (Steam), Xbox One, PlayStation 4, Xbox Series X/S und PlayStation 5.
Rise, Tarnished, and let us walk a new path together.
An upcoming expansion for #ELDENRING Shadow of the Erdtree, is currently in development.
We hope you look forward to new adventures in the Lands Between. pic.twitter.com/cjJYijM7Mw

— ELDEN RING (@ELDENRING) February 28, 2023
Quelle: Bandai Namco / Twitter