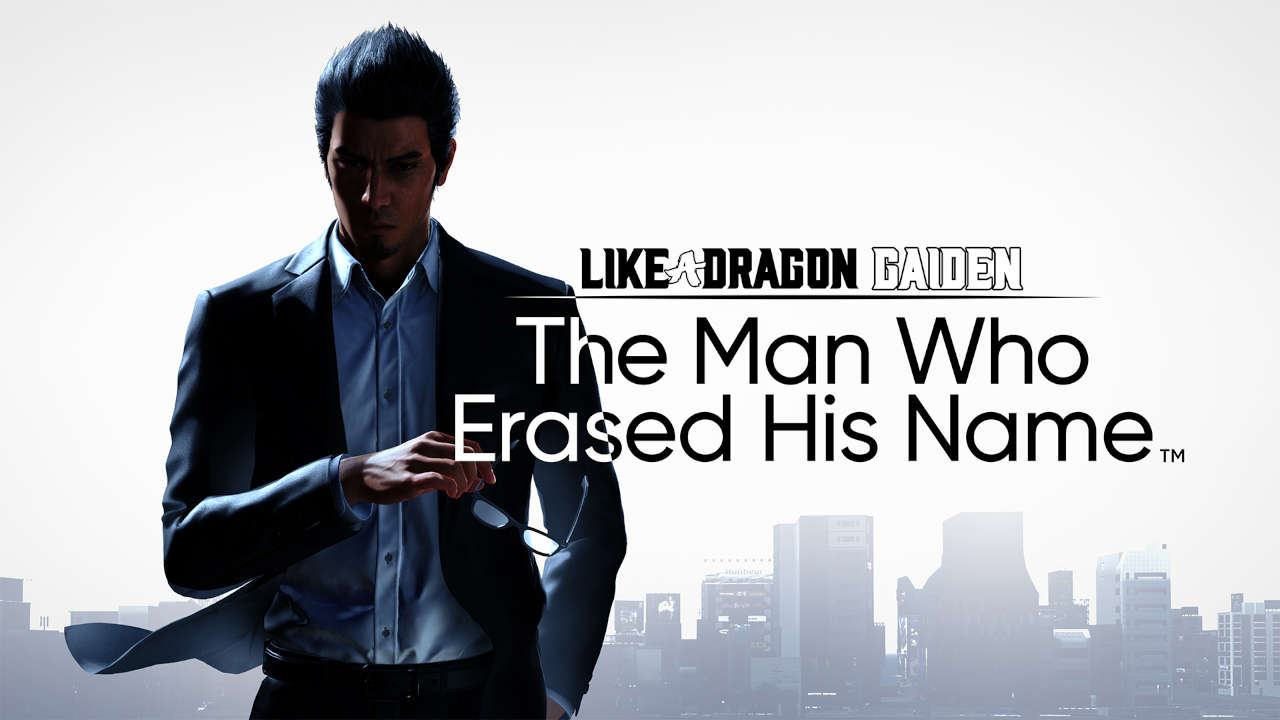 SEGA und Ryu Ga Gotoku Studio präsentierten erstmals einen Trailer zum kommenden Action-Adventure "Like a Dragon Gaiden: The Man Who Erased His Name". Das Spiel bringt nicht nur Kazuma Kiryu zurück auf die Bildschirme, sondern beleuchtet gleichzeitig Kiryus Perspektive nach den Ereignissen von "Yakuza 6: The Song of Life", die zu "Like a Dragon 8" führen, das noch folgt.
In "Like a Dragon Gaiden: The Man Who Erased His Name" erzählt die Geschichte von Kazuma Kiryu, der unter dem Codenamen "Joryu" ein neues Leben führt. Kazuma hat einst zum Schutz seiner Familie seinen eigenen Tod vorgetäuscht und seinen Namen gelöscht. Jedoch ist ihm eine mysteriöse Person auf den Fersen, die alles daran setzt, ihn aus der Reserve zu locken. Wie SEGA weiter mitteilte, laden das Entertainment-Viertel Sotenbori und die Stadt Yokohama zur Erkundung ein.
Der neuste Ableger der "Like a Dragon"-Reihe erscheint am 09. November 2023 für PlayStation 5, PlayStation 4, Xbox Series X|S, Xbox One und den PC. Die Vorbesteller des Titels erhalten das "Legendärer Kämpfer"-Paket, das Goro Majima, Taiga Saejima und Daigo Dojima enthält. Gegen diese drei Yakuza dürft ihr dann in einer Kampfarena antreten.
Quelle: Pressemitteilung