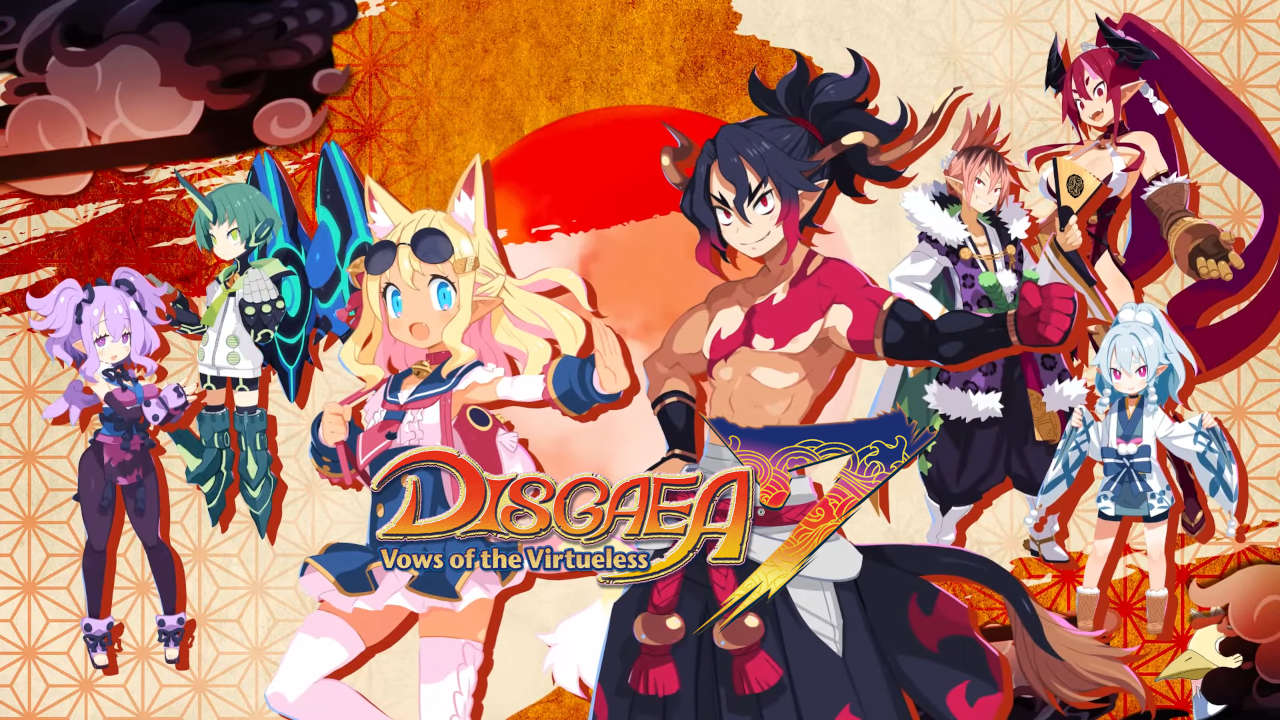 Im Oktober 2023 wird "Disgaea 7: Vows of the Virtueless" für PC und Konsolen erscheinen. Im neuen Feature-Trailer gibt es weitere Inhalte des Strategie-RPGs zu sehen. Darunter auch der "Hell Mode", Jumbification und mehr.
Der Titel spielt im Reich Hinomoto. Das Reich besteht aus unzähligen Unterwelten und ist die Heimat einer Vielzahl von Dämonen, von denen jeder seinen eigenen Glauben hat. So dauert es nicht lange, bis sich ein Aufstand in der Hölle anbahnt. Inmitten der Aufruhr befinden sich der faule Samurai Fuji und das Bushido-Fangirl Pirilika. Beide kämpfen gegen ein tyrannisches Regime und entdecken auf ihrer Reise vielleicht die Bedeutung von Ehre und Erlösung.
"Disgaea 7: Vows of the Virtueless" erscheint in Europa am 06. Oktober 2023 für Nintendo Switch, PlayStation 4, PlayStation 5 und für PC (am 03. Oktober auf Steam). Die Webseite zum Spiel findet ihr hier: KLICK!
Quelle: Pressemitteilung