PlayStation Plus – Im April mit Drawn to Death und weiteren Spielen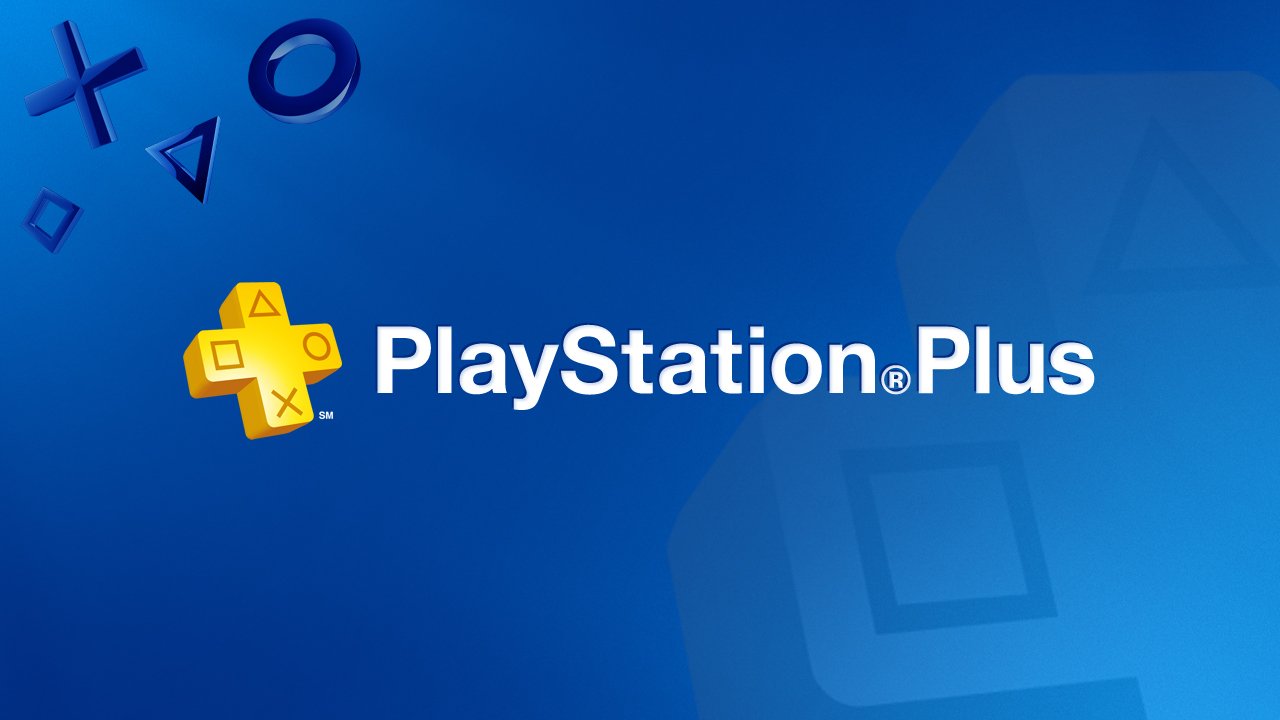 Die neuen PlayStation Plus-Spiele stehen in den Startlöchern. Wie Sony heute im offiziellen PlayStation Blog bekannt gab, erwarten auch im April sechs neue Spiele für eure PlayStation-Konsolen. Bereits am Dienstag, den 04. April, werden die Spiele ohne weitere Kosten zum Download bereitstehen, sofern ihr im Besitz einer Kostenpflichten PlayStation Plus-Mitgliedschaft sein.
PlayStation 4-Spieler erhalten "Dawn to Death", das aus der Feder von David Jaffe stammt, dem Erfinder der "Twisted Metal"-Reihe. Bei dem zweiten Spiel handelt es sich um "Lovers in a Dangerous Spacetime". Das spacige Adventure könnt ihr zusammen mit einem Freund im kooperativen Modus spielen. Dank Cross-Buy erhalten die PS4-Spieler nocht die PS Vita-Titel "10 Second Ninja X" und "Curses n' Chaos" obendrauf.
Auch die PS3-Besitzer erhalten zwei neue Spiele, die sie auf ihre Konsole verfrachten können. Dazu zählt der Ego-Shooter "Alien Rage" und das Third-Person-Abenteuer "Invizimals: The Lost Kingdom".
Diese Titel sind ab dem 04. April erhältlich:
Drawn to Death (PS4)
Lovers in a Dangerous Spacetime (PS4)
10 Second Ninja X (PS Vita, Cross Buy mit PS4)
Curses 'n Chaos (PS Vita, Cross Buy mit PS4)
Invizimals: The Lost Kingdom (PS3)
Alien Rage (PS3)
Bis zum 03. April könnt ihr euch noch folgende Titel sichern:
Tearaway Unfolded (PS4)
Disc Jam (PS4)
Lumo (PS Vita, Cross Buy with PS4)
Under Night In-Birth Exe:Late (PS3)
Earth Defense Force 2025 (PS3)
Severed (PS Vita)
Quelle: PlayStation Blog