Namco Museum – Bandai Namco kündigt Collection von Arcade-Klassikern für Nintendo Switch an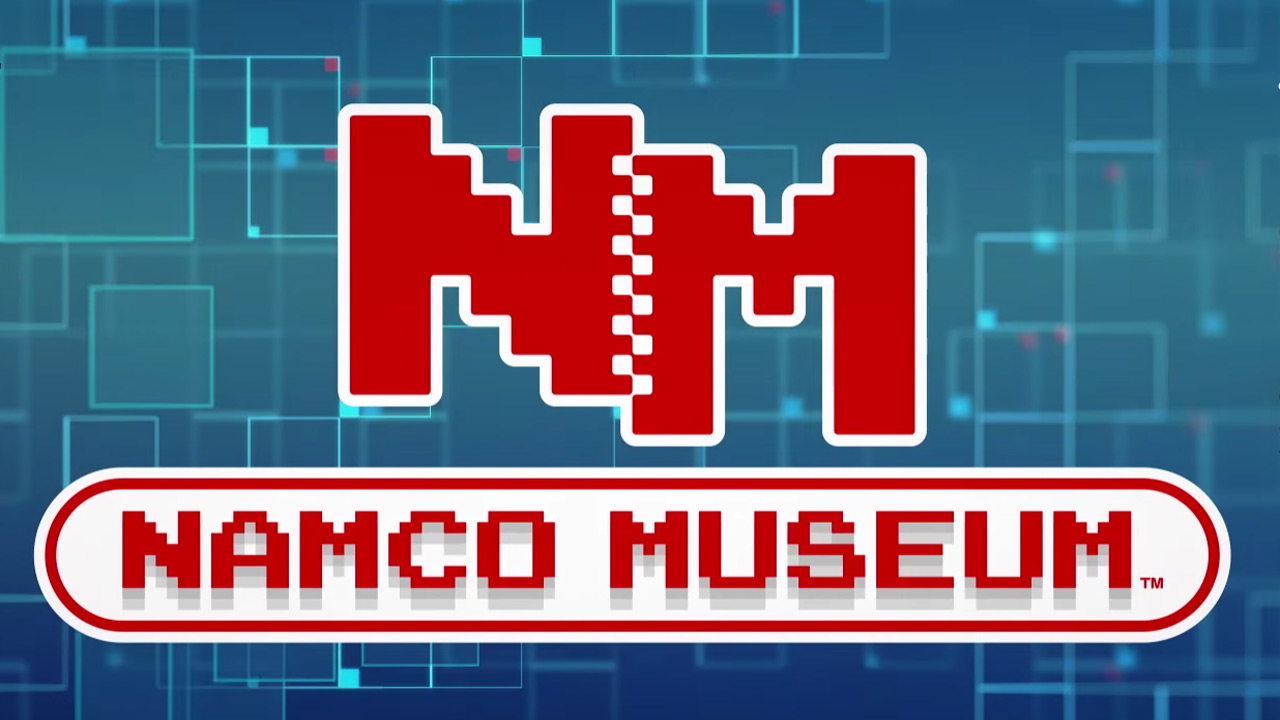 Diesen Sommer bringt Bandai Namco Entertainment Europe mit "Namco Museum" eine Sammlung von Arcade-Klassikern auf den Markt. Diese Collection erscheint exklusive für Nintendo Switch und umfasst folgende 10 Spiele:
PAC-MAN
Dig Dug
Galaga
Galaga '88
The Tower of Druaga
Rolling Thunder
Rolling Thunder 2
SkyKid
Splatterhouse
Tank Force
Dank der Nintendo Switch und eines Online-Ranking-Systems wird es möglich sein, jederzeit und überall andere Spieler auf der Welt herauszufordern und sich einen Platz in den obersten Rängen der einzelnen Titel zu erkämpfen. Für das ganz besondere Retro-Feeling ist es zudem auch möglich, die Switch vertikal aufzustellen und sie so zu einem Miniatur-Automaten umzuwandeln. "Namco Museum" bietet zudem auch einen Challenge-Modus, welcher für jedes Spiel neue Herausforderungen bietet und den beliebten Klassikern einen frischen Touch verleiht.
Quelle: Pressemitteilung