PlayStation Plus im Mai 2017 mit Alienation, Tales from the Borderlands und weiteren Spielen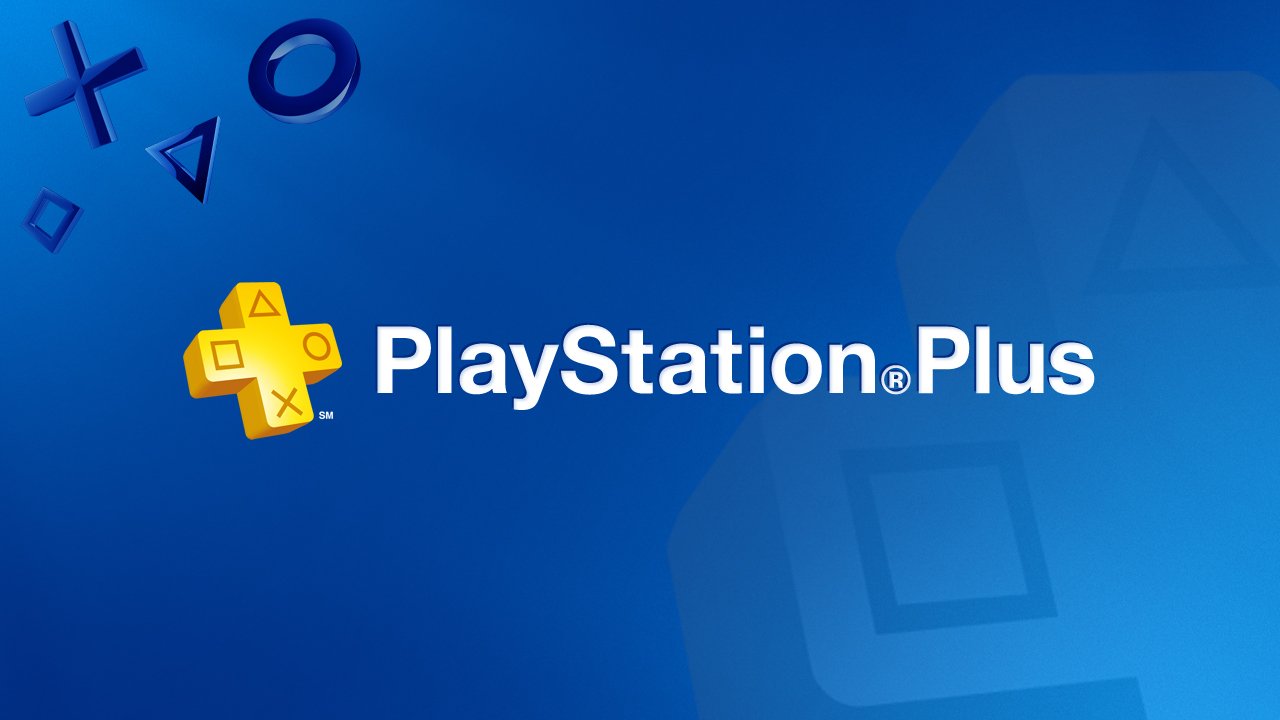 Der Mai steht vor der Tür und irgendwann auch das gute Wetter. Solltet ihr euch nicht in die weite Welt bei Regen und gar Schnee hinaus in das Freie trauen, so gibt es ja noch das PS Plus-Programm, das jeden Monat neue gratis Games für euch bereithält. So lässt sich das Schmuddelwetter zumindest für einige Zeit überbrücken.
Genug Einleitung. Kommen wir zu den Spielen: Im Mai erhalten die Besitzer einer PS4 die beiden Titel "Alienation" und "Tales from the Borderlands". Ein Twin-Stick-Shooter und ein Adventure sollte eine gute Mischung ergeben. Die Last-Gen-Konsole aus dem Hause Sony erhält das actionreiche "Blood Knights" und das strategische "Port Royale 3: Pirates and Merchants". Beide Games stammen vom Publisher Kalypso Media. Wer doch sein trautes Heim verlassen möchte und seine Vita in der Tasche hat, der darf sich "Laser Disco Defenders" und "Type: Rider" auf das Handheld packen.
Sobald die neuen Angebote den Store erreichen, fallen die aktuellen gratis Games weg. Ihr solltet die aktuellen Titel also noch schnell auf eure Download-Liste packen. Am 02. Mai erreichen die neuen Spiele den PlayStation Store.
Die Spiele im Mai:
Alienation (PS4)
Tales from the Borderlands (PS4)
Blood Knights (PS3)
Port Royale 3: Pirates and Merchants (PS3)
Laser Disco Defenders (PS Vita)
Type: Rider (PS Vita)
Die aktuellen Games:
Drawn to Death (PS4)
Lovers in a Dangerous Spacetime (PS4)
10 Second Ninja X (PS Vita, Cross Buy mit PS4)
Curses 'n Chaos (PS Vita, Cross Buy mit PS4)
Invizimals: The Lost Kingdom (PS3)
Alien Rage (PS3)