PlayStation Plus – Im September mit Infamous: Second Son, RIGS und Child of Light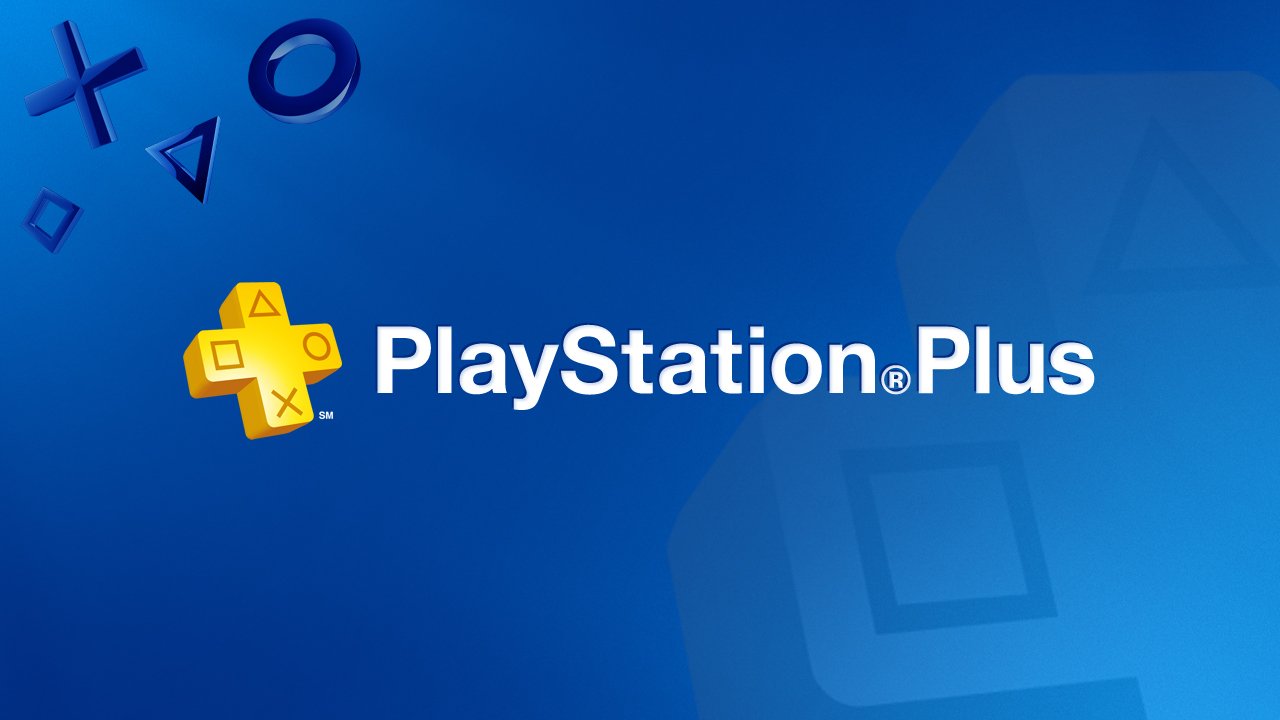 Nachdem es gestern einen ersten Leak gab, der die September-Spiele für die PS Plus-Mitglieder enthüllte, kommt nun die offizielle Bestätigung aus dem Hause Sony. Wie das Unternehmen bekannt gab, werden die vorab enthüllten Spiele "Infamous: Second Son" und "Child of Light" euch den September versüßen – sofern ihr im Besitz einer gültigen PS Plus-Mitgliedschaft seid.
Die beiden Spiele sind für die PS4 verfügbar. Wer im Besitz von PlayStation VR ist, der kann sich noch auf "RIGS: Mechanised Combat League" freuen. Ein weiterer Titel, der das PS4 Line-Up vergrößert ist "That's You", ein Partyspiel, für bis zu fünf Spielern.
Natürlich gehen auch die PS3- und PS Vita-Besitzer nicht leer aus. PlayStation 3-Spieler können "Truck Racer" und "Handball 2016" auf ihre Konsolen verfrachten. PS Vita-Spieler erhalten die Spiele "We Are Doomed" und das abgefahrene "Hatoful Boyfriend". Die zuletzt genannten PS Vita-Titel sind dank Cross-Buy auch auf der PS4 spielbar.
Alle genannten Spiele werden ab dem 6. September im PlayStation Store erhältlich sein.
Die Spiele für September:
inFAMOUS: Second Son (PS4)
Child of Light (PS4)
RIGS: Mechanised Combat League (PS4 bonus title – PS VR required)
That's You (PS4 bonus title)
Truck Racer (PS3)
Handball 2016 (PS3)
We Are Doomed (PS Vita & PS4)
Hatoful Boyfriend (PS4 & PS Vita)
Die aktuellen Games:
Just Cause 3 (PS4)
Assassin's Creed: Freedom Cry (PS4)
That's You – PS4 (Bonus)
Super Motherload (PS3)
Snake Ball (PS3)
Downwell (PS Vita)
Level 22 (PS Vita)