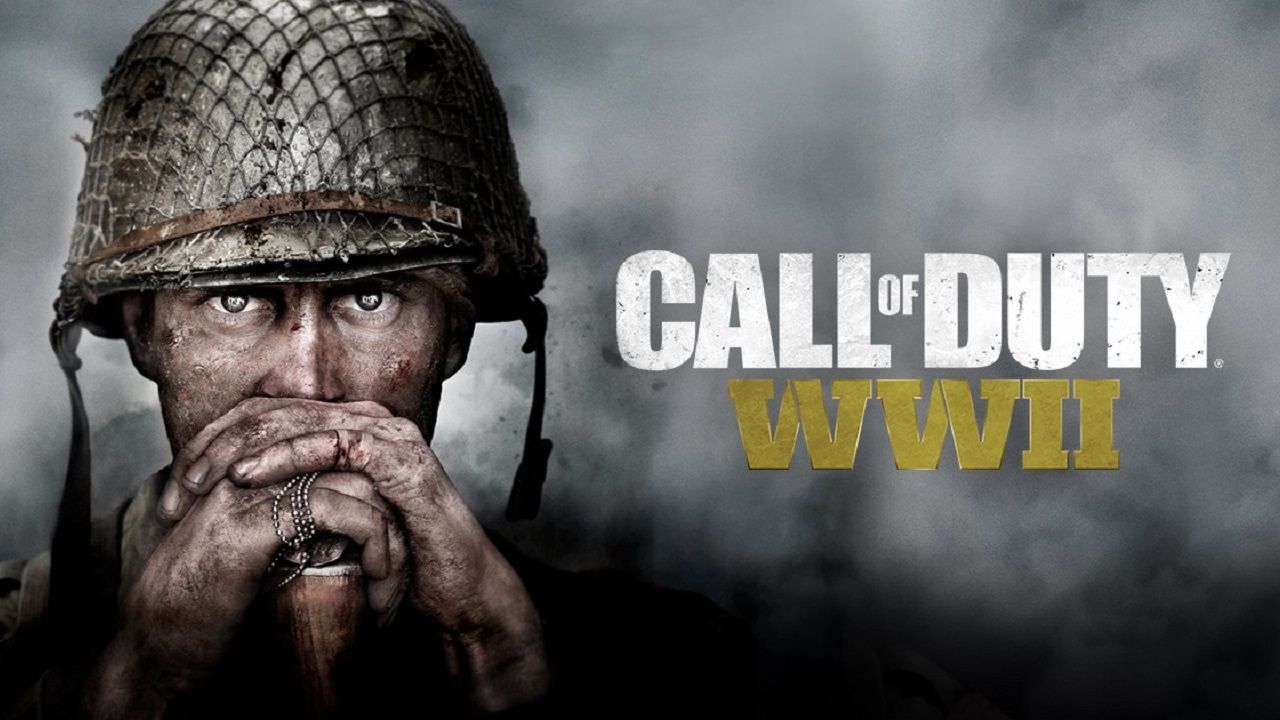 Abseits des Mehrspieler-Parts, dessen Beta-Test in den letzten Wochen stattfand, bietet "Call of Duty: WWII" auch eine Story-Kampagne. Zu dieser veröffentlichte Activision heute einen Trailer, der euch die Geschichte des Titels näher bringt.
"Call of Duty: WWII" dreht sich um Ronald "Red" Daniels, einem jungen Grenadier in der ersten U.S. Infanterie Division, der erstmals am D-Day in den Kampf zieht und damit einen der größten Angriffe in der Geschichte miterlebt. Nachdem die Begegnung mit dem Feind an den Stränden der Normandie überstanden ist, schlagen sich Red und seine Kameraden durch ganz Europa und stellen sich der gegnerischen Armee an Schauplätzen wie zum Beispiel dem Hürtgenwald, während der Ardennenoffensive und beim Einmarsch in Deutschland entgegen.
Am 03. November erscheint "Call of Duty: WWII" im hiesigen Handel.
Quelle: Pressemitteilung