MXGP3 – Release-Termin für Nintendo Switch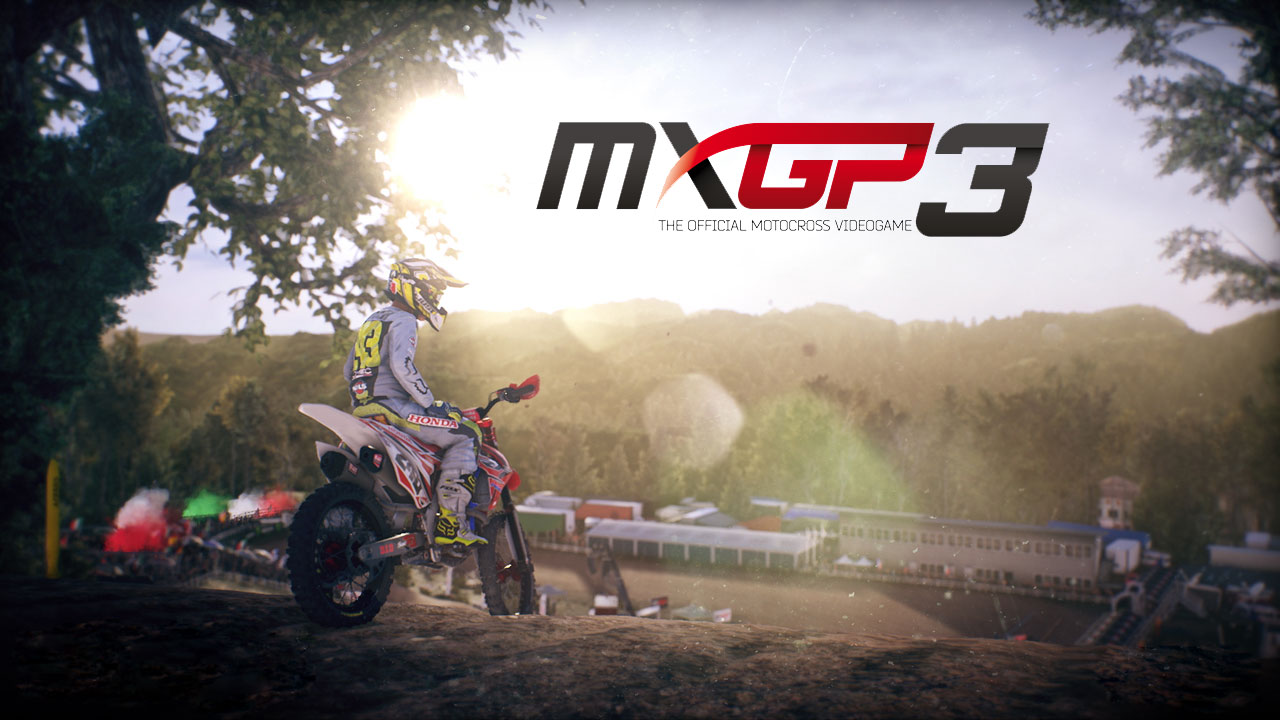 Nachdem im August angekündigt wurde, dass das Rennspiel "MXGP3 – The Official Motocross Videogame" auch für Nintendo Switch erscheinen wird, konnten heute die Verantwortlichen den Release-Termin bekannt geben. So wird Milestone s.r.l. das Spiel am 14. November 2017 auf die Nintendo Switch herausbringen.
Digitale Rennfahrer können in dem Motocross-Spiel alle Rennen der Meisterschaftssaison 2016 fahren. Das Spiel bietet alle Fahrer, Motorräder und Rennstrecken dieser Saison, inklusive der Monster Energy FIM Motocross of Nations. Der Karrieremodus startet mit der MX2-Kategorie und endet mit dem MXGP Meisterschaftstitel.
Des Weiteren kann man in "MXGP3" nicht nur seinen eigenen Fahrer, sondern auch das Motorrad individuell erstellen. Dafür wird es in dem Spiel 300 offizielle Motorrad-Komponenten von 75 Marken geben.
Quelle: Pressemitteilung