Red Dead Redemption 2 erhält einen Release-Termin im Oktober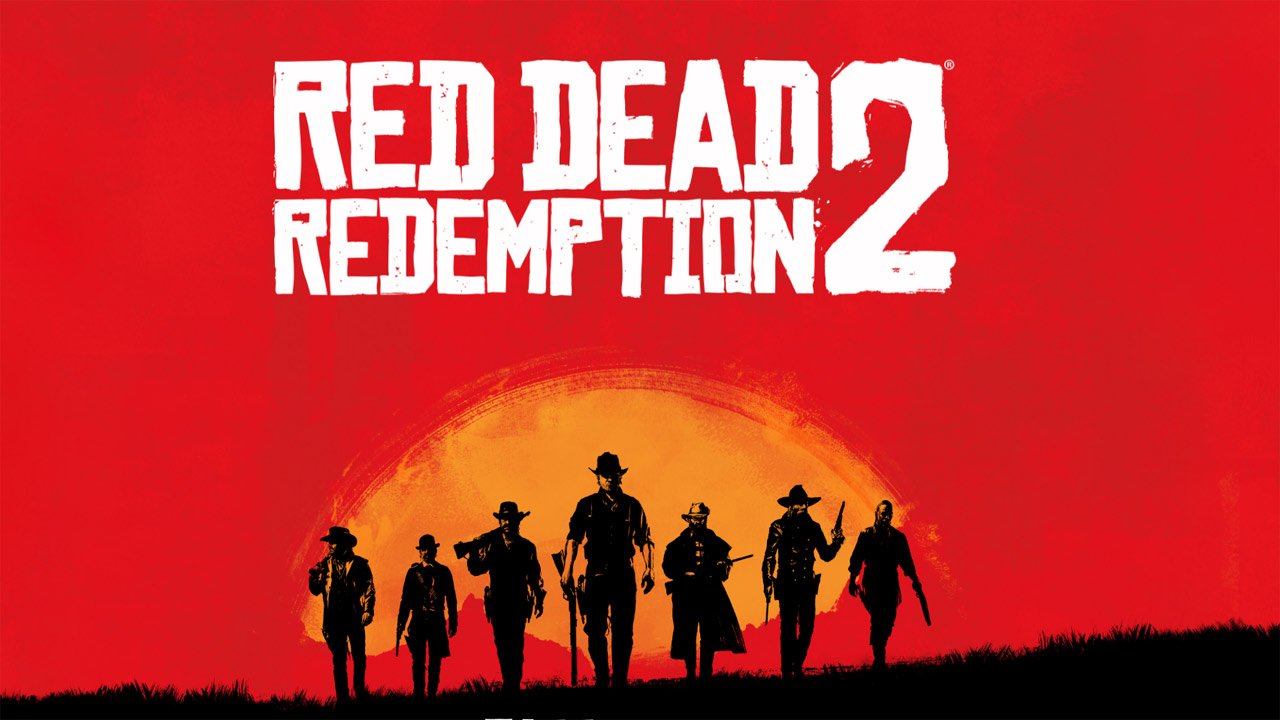 Die Veröffentlichung von "Red Dead Redemption 2" sollte im Frühjahr 2018 erfolgen. So lautete die Ankündigung nach der ersten Verschiebung seitens Rockstar Games. Grund für die Verschiebung war, dass die Entwickler mehr Zeit benötigen, um die bestmögliche Spielerfahrung direkt beim Release bieten zu können. Ein verfrühter Release ist für die Entwickler und Spieler nie eine angenehme Angelegenheit.
Doch das Open-World-Spiel wird sich nun nochmals verschieben. Dieses Mal in den Herbst hinein. Dafür erhält "Red Dead Redemption 2" dieses Mal einen konkreten Release-Termin, den Rockstar Games auf der offiziellen Webseite des Spiels sichtbar machte.
Inzwischen betätigte Rockstar Games den Termin offiziell im hauseigenen Blog:
We are excited to announce that Red Dead Redemption 2 will be released on October 26th 2018. We apologize to everyone disappointed by this delay. While we had hoped to have the game out sooner, we require a little extra time for polish.
 
We sincerely thank you for your patience and hope that when you get to play the game, you will agree the wait will have been worth it. In the meantime, please check out these screenshots from the game. We look forward to sharing a lot more information with you in the coming weeks.
Am 26. Oktober 2018 soll "Red Dead Redemption 2" den hiesigen Handel erreichen. Derzeit befindet sich das Spiel für die Xbox One und für die PS4 in der Entwicklung.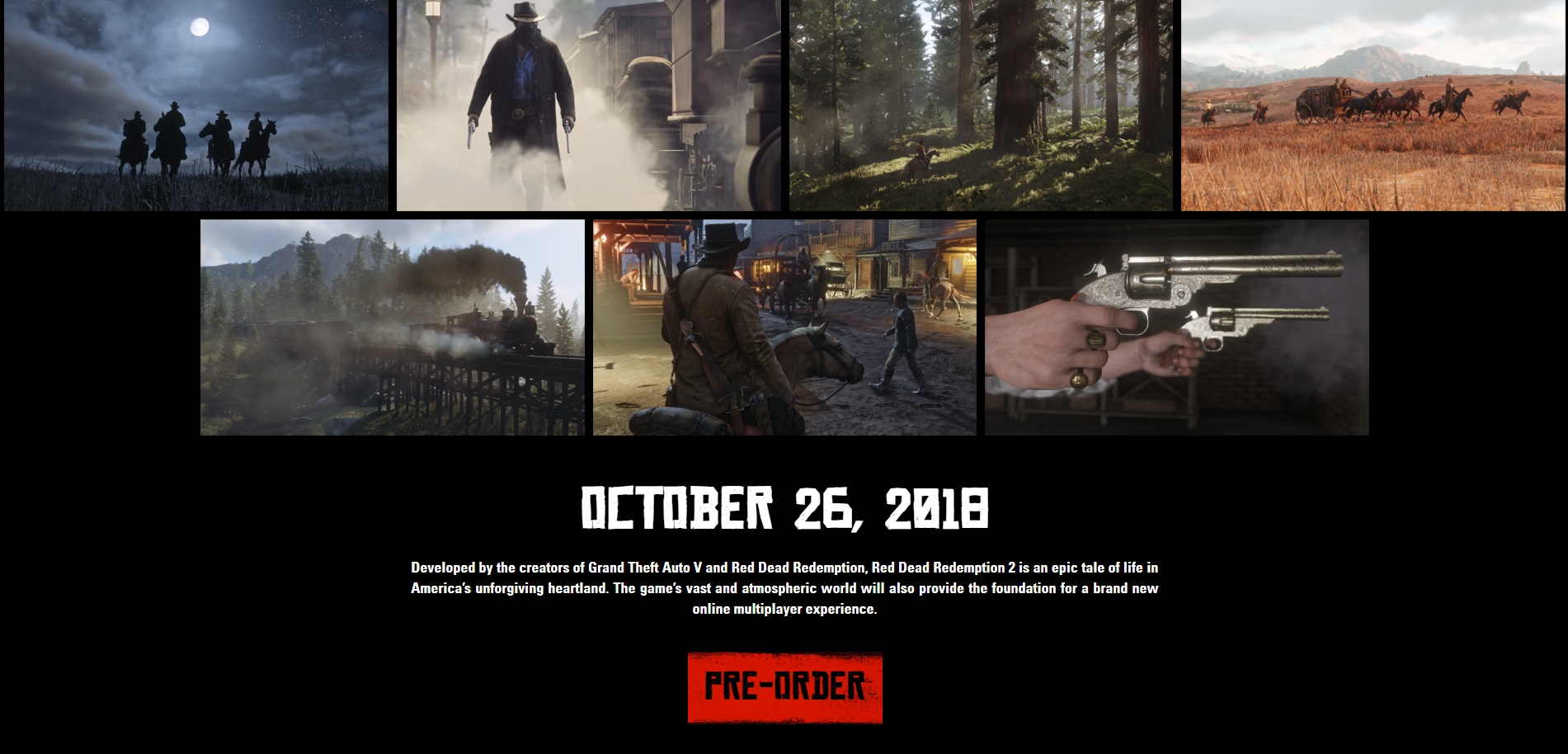 Quelle: Offizielle Webseite