The Town of Light – Adventure kommt im Frühling für Nintendo Switch heraus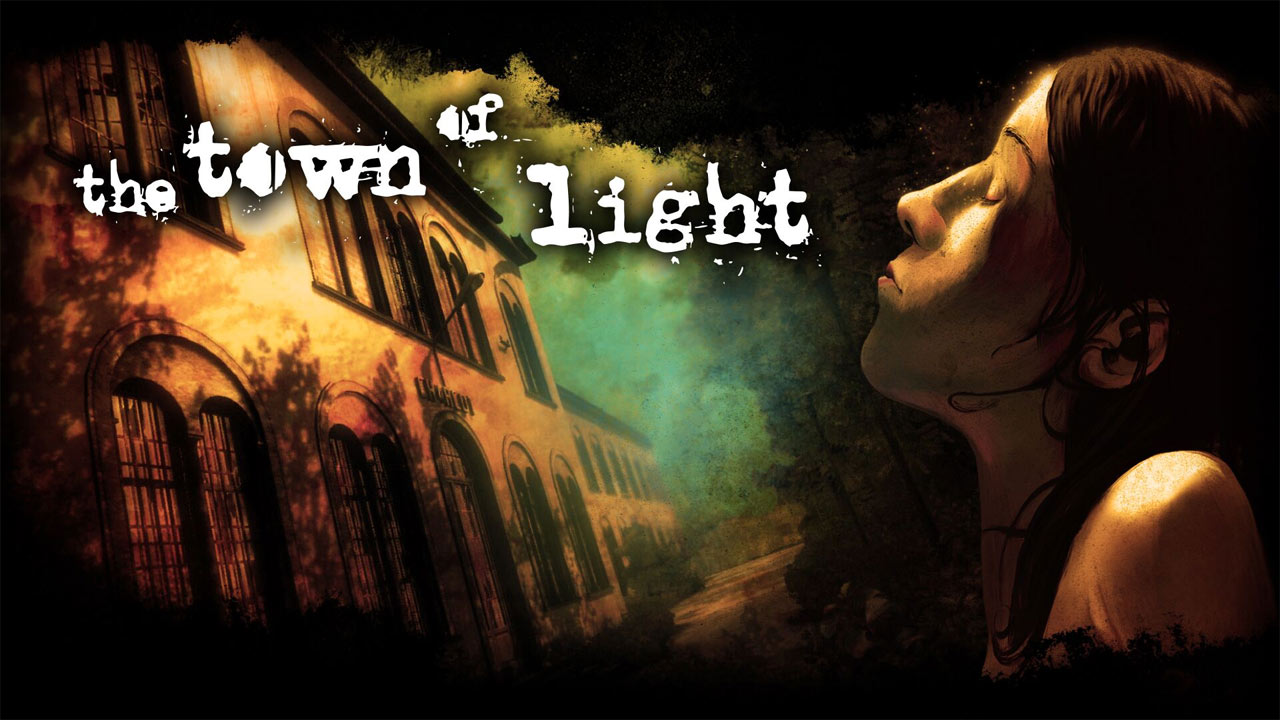 Mit The Town of Light brachten 2017 Wired Prodictions und das italienische Entwicklerstudio LKA.it ein First-Person-Adventure für PC, PlayStation 4 und Xbox One heraus. Es basiert auf wahren Begebenheiten und spielt in der ehemaligen geschlossenen Anstalt "Ospedale Psichiatrico di Volterra" in Volterra, Italien, die detailgetrau im Spiel nachgebaut wurde.
Als Spieler schlüpft man in die Rolle der fiktionalen Hauptfigur Renée, die im Alter von 16 Jahren an Schizophrenie leidend in die Anstalt eingewiesen wurde. Jetzt kehrt sie an den Ort zurück, an dem sie den Großteil ihrer Jungend verbracht hat, um die Bruchstücke ihrer Erinnerung zusammenzufügen.
Diese düstere und emotionale Geschichte soll diesen Frühling auch für Nintendo Switch erscheinen und zwar als Deluxe Edition. Neben dem Spiel bietet die exklusive Edition eine Sammlung von dokumentarischem Inhalten. So können wissbegierige Spieler mehr über das Krankhaus und das Leben der Patienten erfahren.
The Town of Light Deluxe Edition erscheint als Box Version und digitaler Download.
Quelle: Pressemitteilung