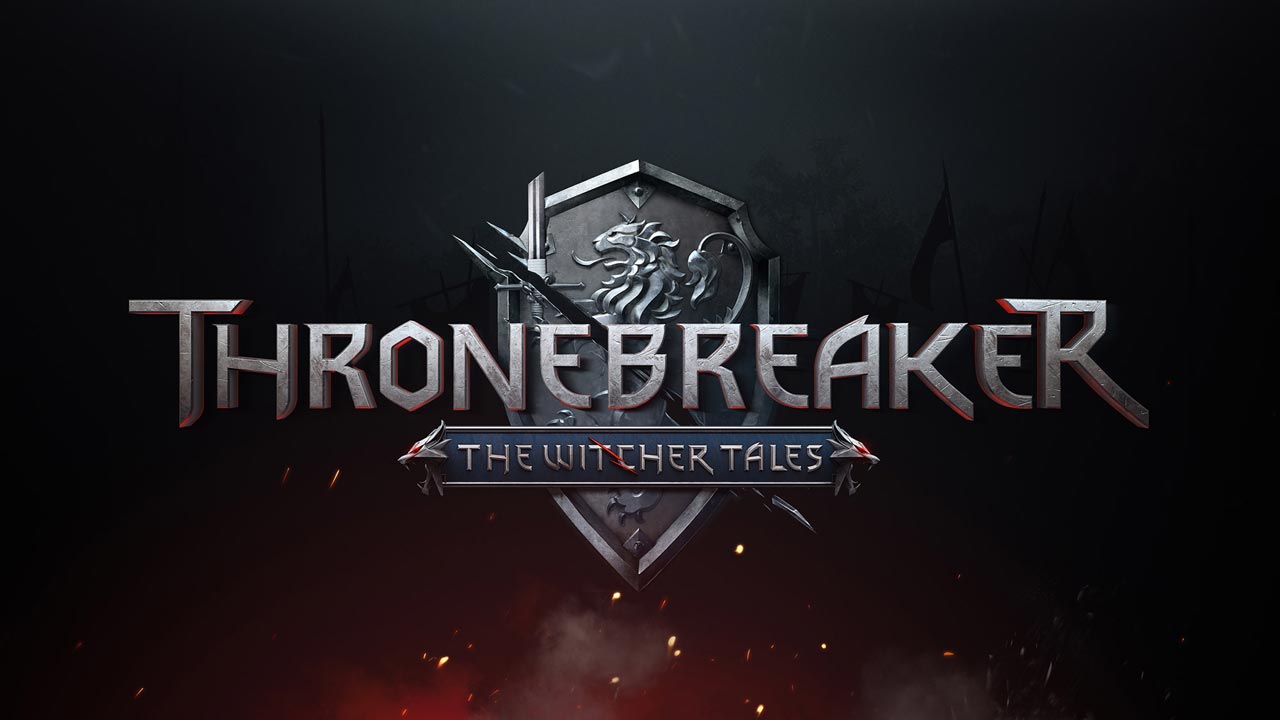 Das Einzelspieler-RPG "Thronebreaker: The Witcher Tales" erscheint in wenigen Tagen für den PC via GOG.com. Die PS4- und Xbox One-Spieler können im Dezember in die Geschichte eintauchen, die in der Welt von "The Witcher" angesiedelt ist. CD Projekt Red veröffentlichte zum Wochenende ein neues Gameplay-Video.
Mit einer Länge von rund 37 Minuten führen euch Mateusz Tomaszkiewicz (Game Director) und Jakub Szamalek (Principal Writer) in das Gameplay von "Thronebreaker: The Witcher Tales" ein. Die gezeigten Szenen stammen aus dem ersten Akt des Spiels. So könnt ihr einen Blick auf die Geschichte und die Erkundung der Karte werfen. Des Weiteren könnt ihr sehen, wie das rundenbasierte Kampfsystem funktioniert. Die Geschichte des Spiels rückt Meve in den Mittelpunkt. Die kriegserprobte Königin von Lyrien und Rivien musst sich im Angesicht einer drohenden Invasion durch Nilfgaard zurück auf den Kriegspfad begeben.
"Thronebreaker: The Witcher Tales" erscheint am 23. Oktober für den PC. Eine Konsolenversion für PlayStation 4 und Xbox One folgt am 04. Dezember 2018. Die Vorbestellungen werden ab sofort über der offiziellen Webseite entgegengenommen. Zudem gibt es diverse, digitale Extras für die Käufer, die ihr in diesem Artikel einsehen könnt.
Thronebreaker: The Witcher Tales | 37-minute Gameplay Walkthrough
Quelle: Pressemitteilung