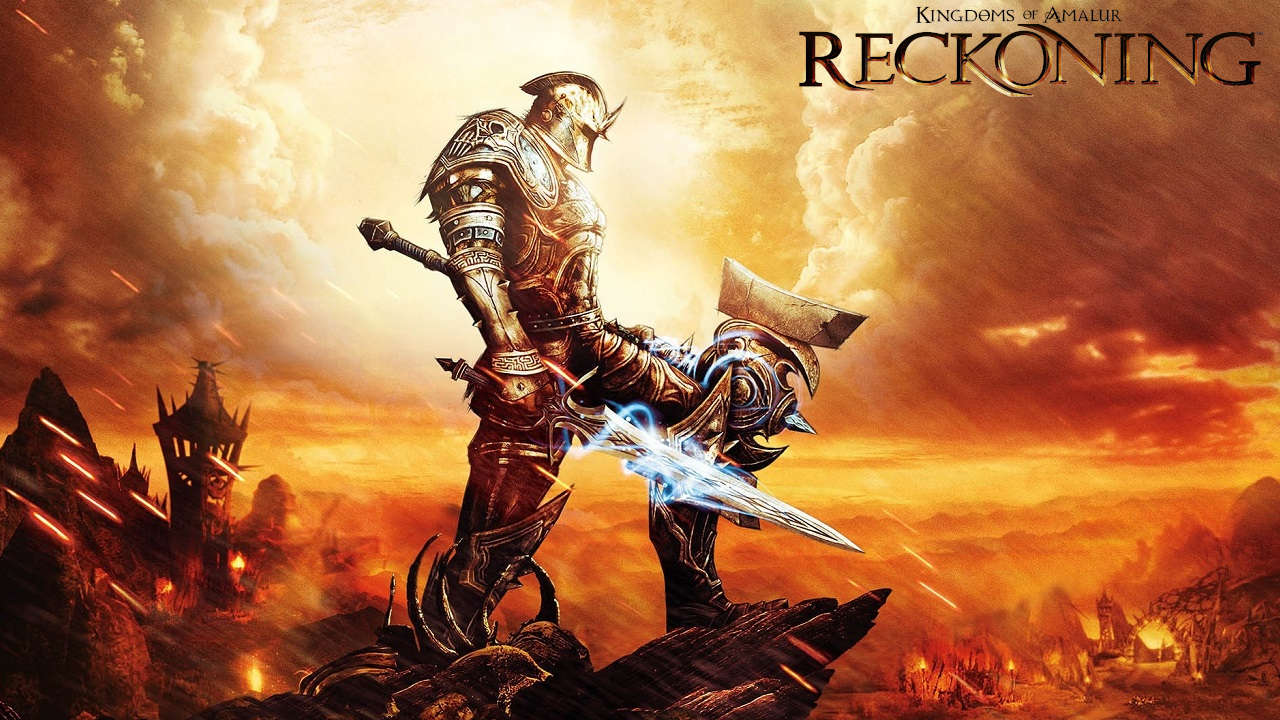 Heute veröffentlicht THQ Nordic "Kingdoms of Amalur: Re-Reckoning", die Remaster-Version des 2012 erschienen Originals, für PC, Xbox One und PlayStation 4. Spieler, die bereits das Original-Spiel auf Steam besitzen, bekommen 50% Rabatt auf die Remaster-Version (bis zum 8. November 2020).
Das Schicksal liegt in euren Händen! Kehrt in die Faelands zurück und schmiedet euer eigenes Schicksal. Enthüllt die Geheimnisse von Amalur und rettet eine Welt, die von einem grausamen Krieg entzweigerissen wurde.
Das Spiel ist den kreativen Köpfen des Bestsellerautors R. A. Salvatore, des Spawn-Schöpfers Todd McFarlane und des "Elder Scrolls IV: Oblivion"-Leaddesigners Ken Rolston entsprungen. Re-Reckoning wurde mit besserer Grafik und verbessertem Gameplay neu aufgelegt und wartet mit anpassbaren RPG-Kämpfen in einer weitläufigen Spielwelt auf.
Die "Kingdoms of Amalur: Re-Reckoning" Standard Edition ist für 39,99 Euro (UVP) zu haben, die Fate Edition gibt es zum Preis von 54,99 Euro (UVP). Sie enthält das Spiel sowie die kommende Erweiterung Fatesworn, die 2021 veröffentlicht wird. Außerdem gibt es eine Collector's Edition für 109,99 Euro (UVP), die die Fate Edition sowie weitere Inhalte, wie eine Figur von Alyn Shir, bietet. Weitere Informationen findet ihr auf der Homepage (siehe hier) und hier bei uns: KLICK!
Quelle: Pressemitteilung