Wolfenstein II: The New Colossus – Entwicklervideo zum Gameplay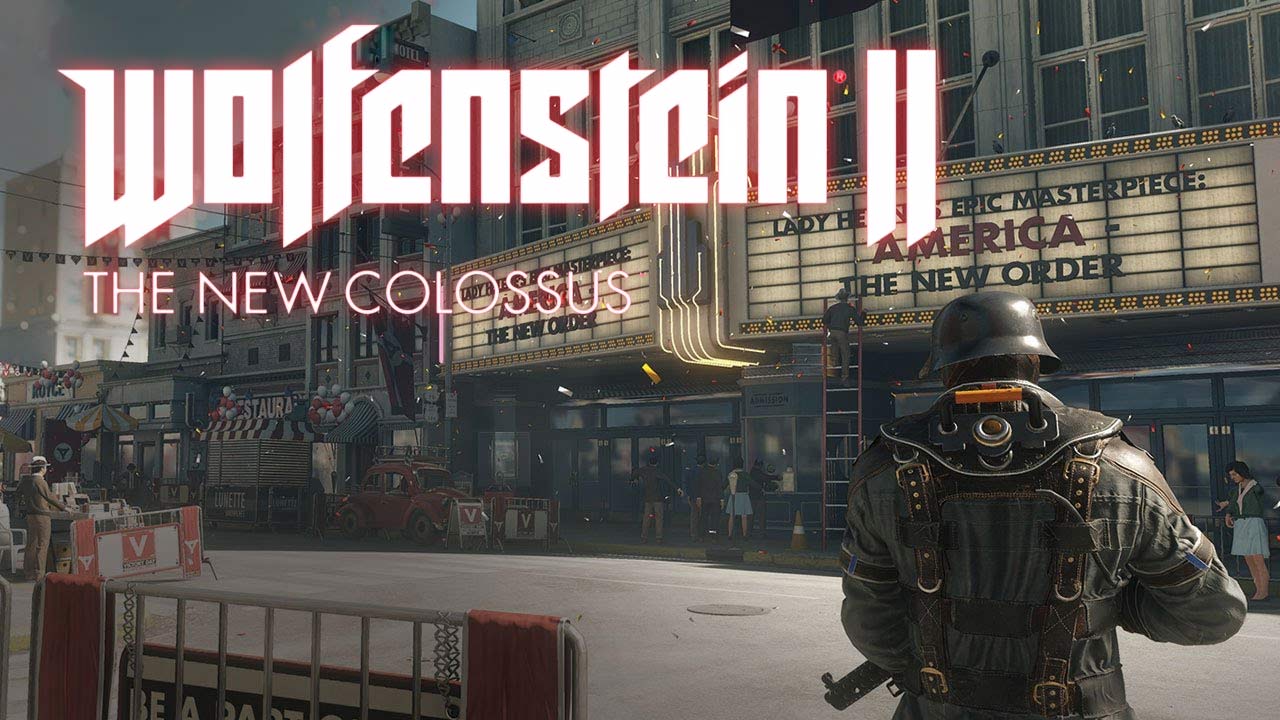 Ein neues Video zu "Wolfenstein II: The New Colossus" ist eingetroffen. Neben neuen Gameplay-Szenen erzählen die Entwickler von MachineGames mehr über die Features und Neuerungen des First-Person-Shooter. Von verbesserten Waffen – wahlweise einhändig oder zweihändig geführt – bis zu verbesserten Regime-Soldaten gibt es in "The New Colossus" viel Neues zu entdecken.
Das Spiel wurde erst vor kurzem auf dem Bethesda E3 2017 Showcase angekündigt. Das Spiel wird unter anderem als Collector's Edition am 27. Oktober für Xbox One, PlayStation 4, und PC erscheinen.
Quelle: Pressemitteilung