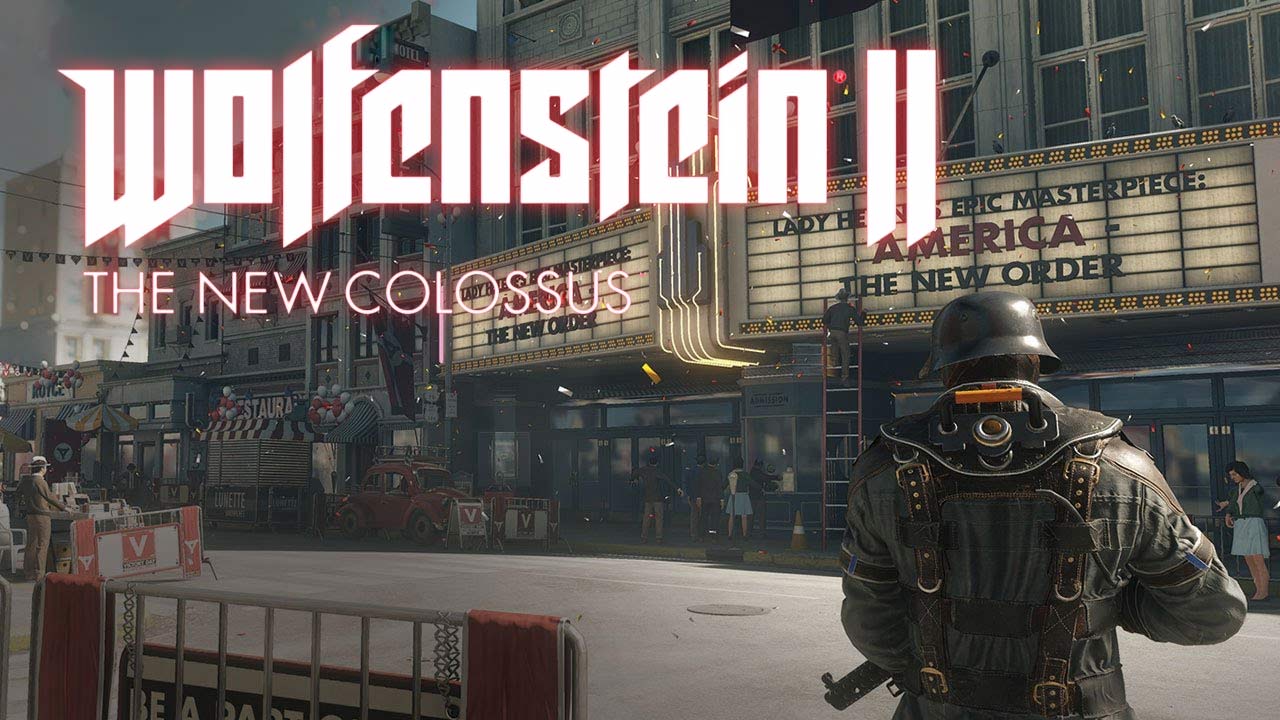 Bethesda un die Entwickler von MachineGames enthüllte im Rahmen der Pressekonferenz des Publishers "Wolfenstein 2: The New Colossus". Das Spiel wird bereits im Herbst erscheinen.
Die Geschichte von "Wolfenstein 2: The New Colossus" versetzt euch in eine alternativen Version von Amerika, im Jahre 1961. Das Regime hält die Welt weiterhin in seinem Würgegriff. In der Rolle von B.J. Blazkowicz müsst ihr das Regime ein für allemal stoppen. Eure Reise führt euch in die Kleinstadt Roswell in New Mexico, zu den überfluteten Straßen von New Orleans oder dem durch eine nukleare Explosion verwüsteten Manhattan.
Wie auch schon bei "Wolfenstein: The Old Blood" und "Wolfenstein: The New Order" wird es eine angepasste Version für Deutschland geben. "Wolfenstein II: The New Colossus" erscheint am 27. Oktober für Xbox One, PlayStation 4, und PC.