Deus Ex: Human Revolution – The Missing Link Termin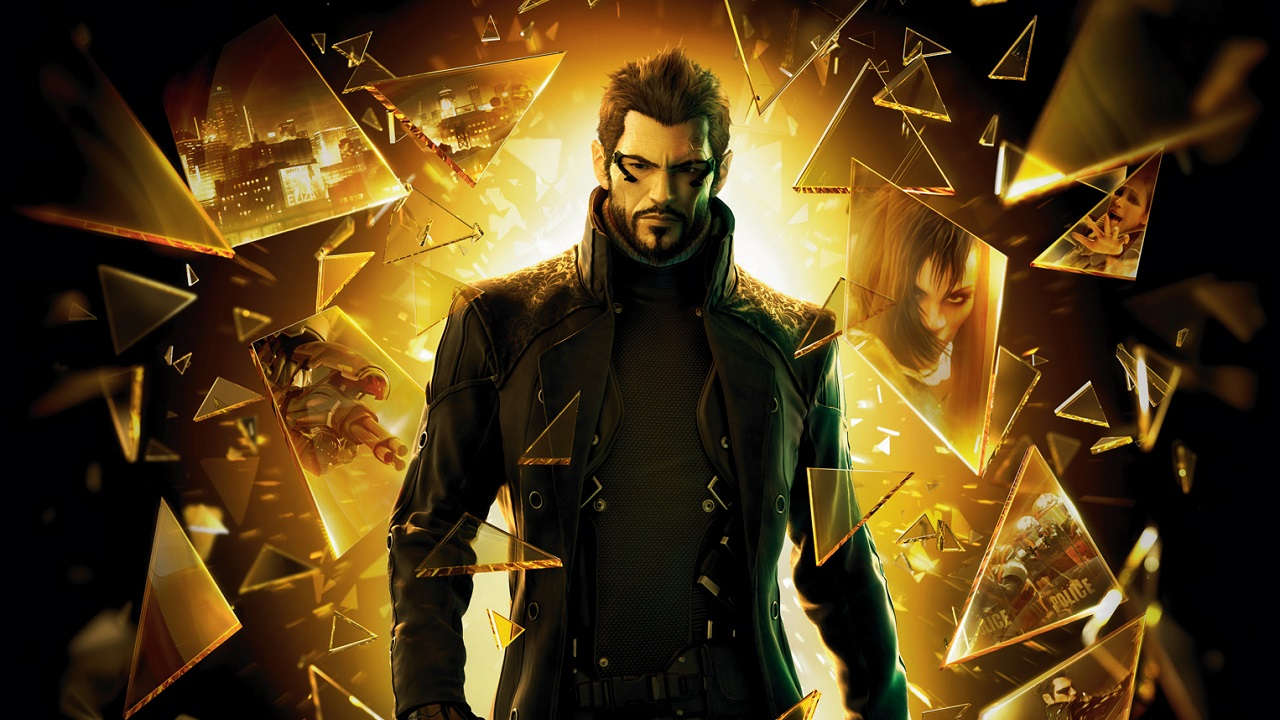 Wer Deus Ex durchgespielt hat und es kaum abwarten kann wann endlich mehr Inhalt erscheint, dem wird jetzt geholfen. Square Enix verkündet, dass der DLC The Missing Link am 18. Oktober in Europa für PC und Xbox 360 erscheinen wird. PlayStation 3 Spieler müssen einen Tag länger warten und dürfen am 19. Oktober loslegen.
Der Preis für den DLC beträgt 1200 MSP ( Xbox 360 ), 11.25€ ( PS 3) und 10, 99€ für den PC. Nicht sehr günstig, allerdings bekommt ihr laut Eidos Montreal bis zu fünf Stunden Spielzeit obendrauf. Es kommt natürlich drauf an, wie euer Spielstil so ist.
In The Missing Link werdet ihr tiefer in die Verschwörungen von "Deus Ex: Human Revolution" eintauchen. Adam Jensen verschwand auf der Suche nach der Warheit für drei Tage. Wo war er? Was hat er herausgefunden? The Missing Link klärt all diese Fragen.
Quelle: Square Enix