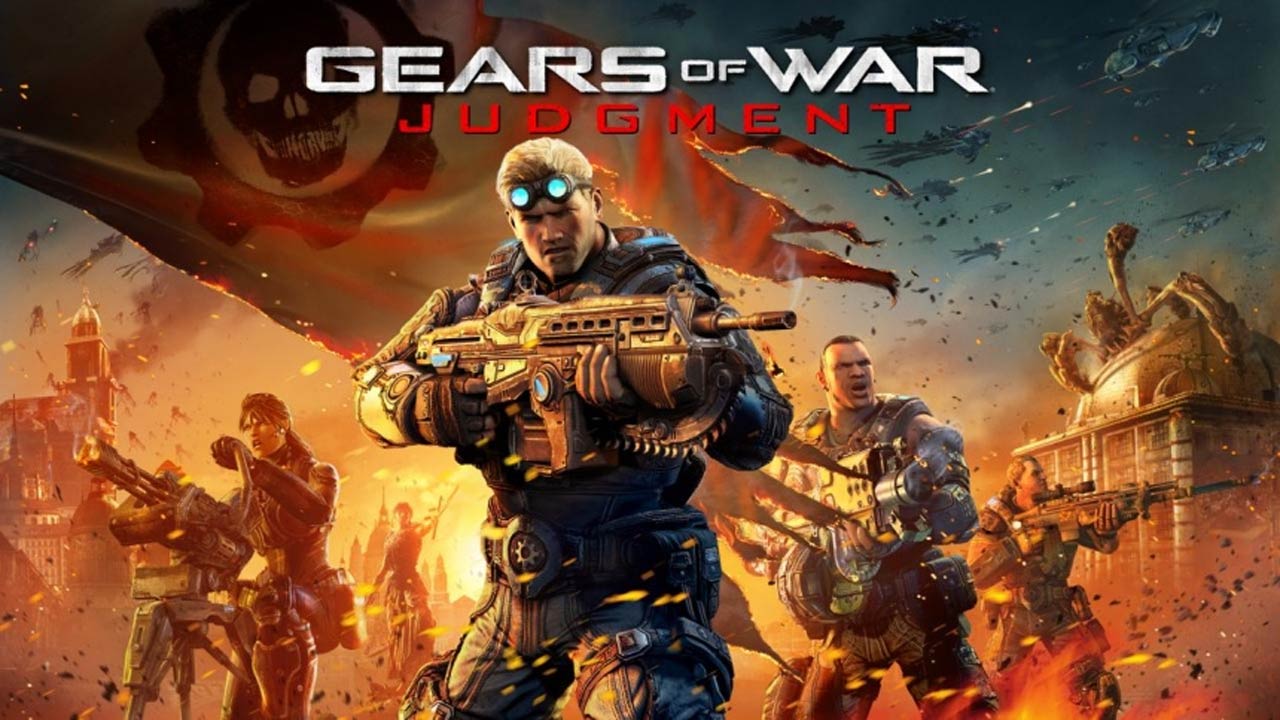 Anfang 2013 schicken euch Microsoft, Epic Games und People Can Fly zurück ins Gears of War Universum. Allerdings nicht mit einem vierten Teil. Im Rahmen der Pressekonferenz von Microsoft, wurde Gears of War: Judgement enthüllt.
Der Titel ist weit vor den Ereignissen der bekannten Gears of War Trilogie angesiedelt und erzählt die unmittelbaren Folgen des Emergence Day, dem Tag des ersten Angriffes der Locust. Spieler begleiten das von Damon Baird und Augustus "The Cole Train" Cole angeführte Kilo Squad bei dem Versuch, die Stadt Halvo Bay vor dem übermächtigen Gegner zu schützen.
Gears of War: Judgment bringt zudem neue Mehrspieler-Modi mit. Mit dem Modus OverRun steht ein klassenbasierter kompetitiver Spielmodus bereit, bei dem sich Locust und COG Soldaten in einem Kampf gegenüberstehen.
Quelle: Pressemitteilung