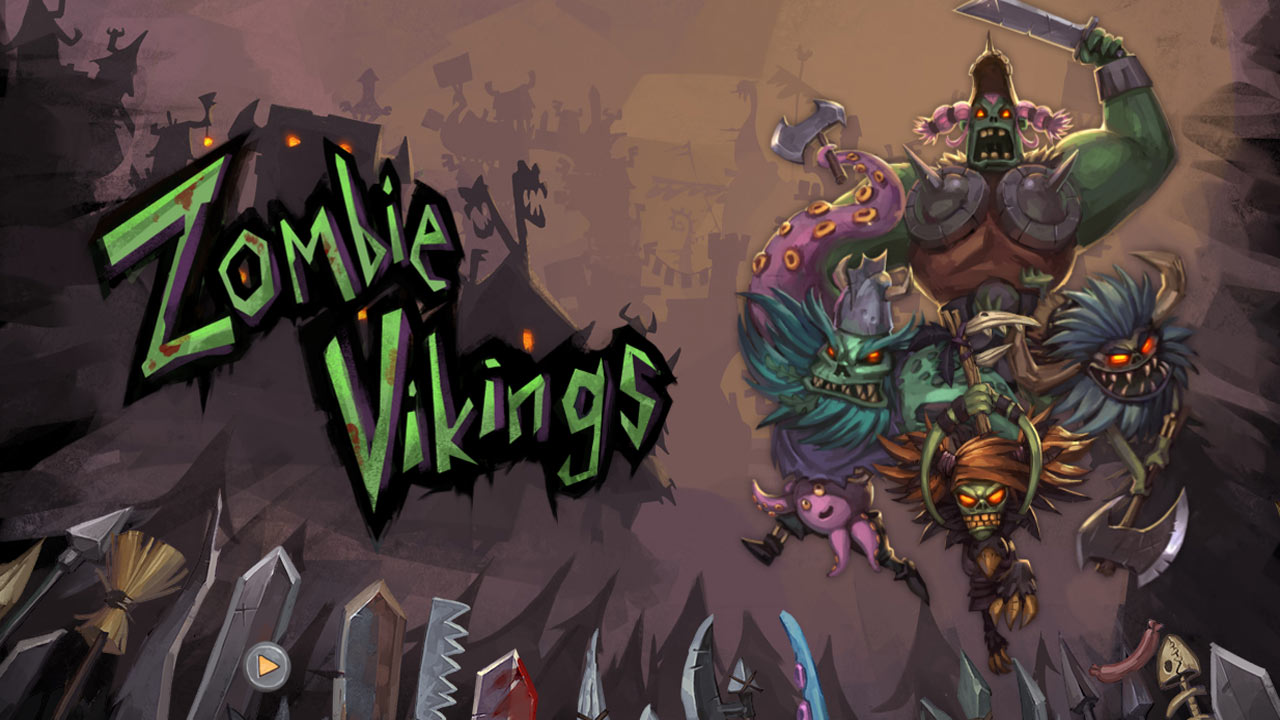 Zoink, die Macher hinter "Stick It to The Man!", veröffentlichen ihren kooperativen Brawler Zombie Vikings für den PC. Jepp, Zombies und Wikinger vereint in einem Spiel – gut, oder? Das Spiel war bislang nur den PS4-Besitzern vorbehalten. Auf der PS4 erschien Zombie Vikings bereits im vergangenen September.
Zombie Vikings dreht sich um die Wikinger Gunborga, Seegurd, Pieki und Kra-Raa, die allesamt als Untote durch die Welt streifen. Die PC-Version erhält zur Veröffentlichung einige neue Features, die für die PS4-Version erst im Laufe des Monats per Patch hinzugefügt werden. Die Entwickler haben das Kampfsystem überarbeitet. Zudem gibt es neue Gegner, neue Fähigkeiten der Waffen und einen Gehilfen für den Singleplayer-Modus: Oink, das Einhorn-Schweinchen.
Zombie Vikings ist derzeit zum Preis von 15,99 Euro erhältlich. Der Preis ist bis zum 14. Dezember gültig. Danach werden 15,99 Euro fällig. Wer etwas mehr möchte, der kann sich das Zombie Vikings-Bundle für 18,39 Euro sichern. Das Bundle enthält den Soundtrack sowie zwei DLC-Charaktere. Auch hier steigt der Preis am 14. Dezember.
Quelle: Zoink