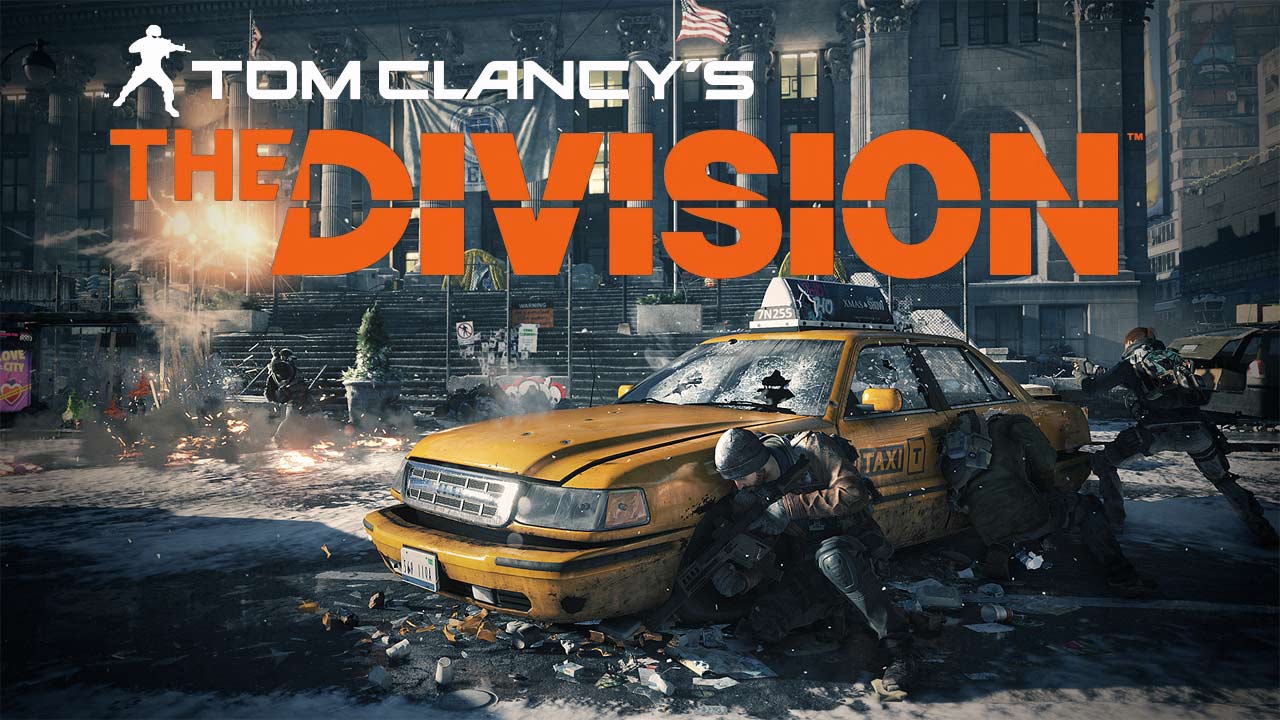 Wer bislang nicht die Möglichkeit hatte, sich einen Beta-Key für Tom Clancy's The Division zu sichern, für den hat Ubisoft nun eine freudige Nachricht. Das Unternehmen veranstaltet eine offene Beta zum Open-World-RPG. Die Beta wird vom 19. bis 21. Februar auf Xbox One, PlayStation 4 und PC stattfinden. Der Preload findet am 16. Februar statt, sodass auch Spieler mit einer langsamen Leitung direkt ins Gefecht stürzten können. Spieler auf der Xbox One werden darüber hinaus beginnend am 18. Februar einen exklusiven 24-stündigen Frühzugang erhalten.
Ubisoft möchte mit der offenen Beta-Phase die Spielsysteme weiter testen und das Feedback der Spieler sammeln, damit die Veröffentlichung so reibungslos wie nur möglich läuft. Die offene Beta wird zusätzlich zu den Inhalten der geschlossenen Beta eine weitere Story-Mission enthalten. Darüber hinaus erhält jeder Teilnehmer dieser neuen Testphase eine spezielle In-Game-Belohnung zur Veröffentlichung des Spiels.
Mit der Ankündigung veröffentlichte Ubisoft einen neuen Trailer, welcher die verschiedenen Gruppierungen in der Welt von Tom Clancy's The Division vorstellt. Die Rioters, die Rikers, die Cleaners, das Last Man Battalion und natürlich The Division.
Quelle: Pressemitteilung