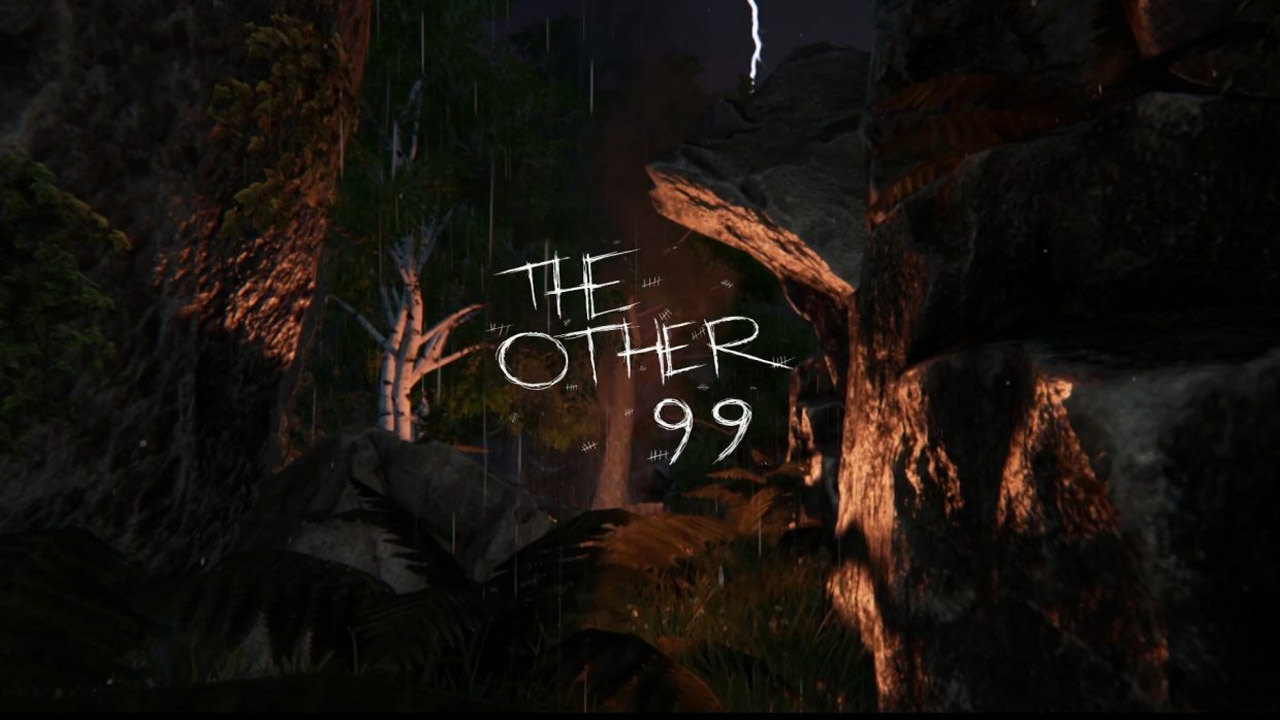 Deck13 Games und Burning Arrow kündigten auf der diesjährigen E3 in Los Angeles die Early Access-Phase für The Other 99 an. Das Survival-Horror-Spiel geht am 11. Juli auf Steam in den Early Access und setzt seinen Fokus auf ein Kampfsystem und Story.
"Wir können es nicht erwarten, Spielern aus aller Welt zu beweisen, wie fesselnd und gut The Other 99 ist", sagt Thomas Brown, CEO von Burning Arrow. "The Other 99 ist ein einzigartiges Spielerlebnis, das wir so noch nicht gesehen haben", fügt Jan Klose, CEO von Deck13, hinzu.
In dem Szenario von The Other 99 ist man auf einer Insel gefangen. In der tödlichen Wildnis bleibt nur ein Ziel: zu überleben. Den man ist auf der Insel nicht alleine. Anderer 99 Bewohner der Insel versuchen genauso verzweifelt zu überleben, wodurch ein Konflikt unabdingbar ist. Als Spieler sollen uns brutale Kämpfe auf Leben und Tod erwarten. Hinzu kommt eine Story, die man selbst erkunden muss, sowie die Möglichkeit, gänzlich im Verborgenen zu agieren.
Hier findet man das Spiel bereits auf Steam: KLICK! Und hier ist die Homepage zu finden: KLICK!
Quelle: Pressemitteilung