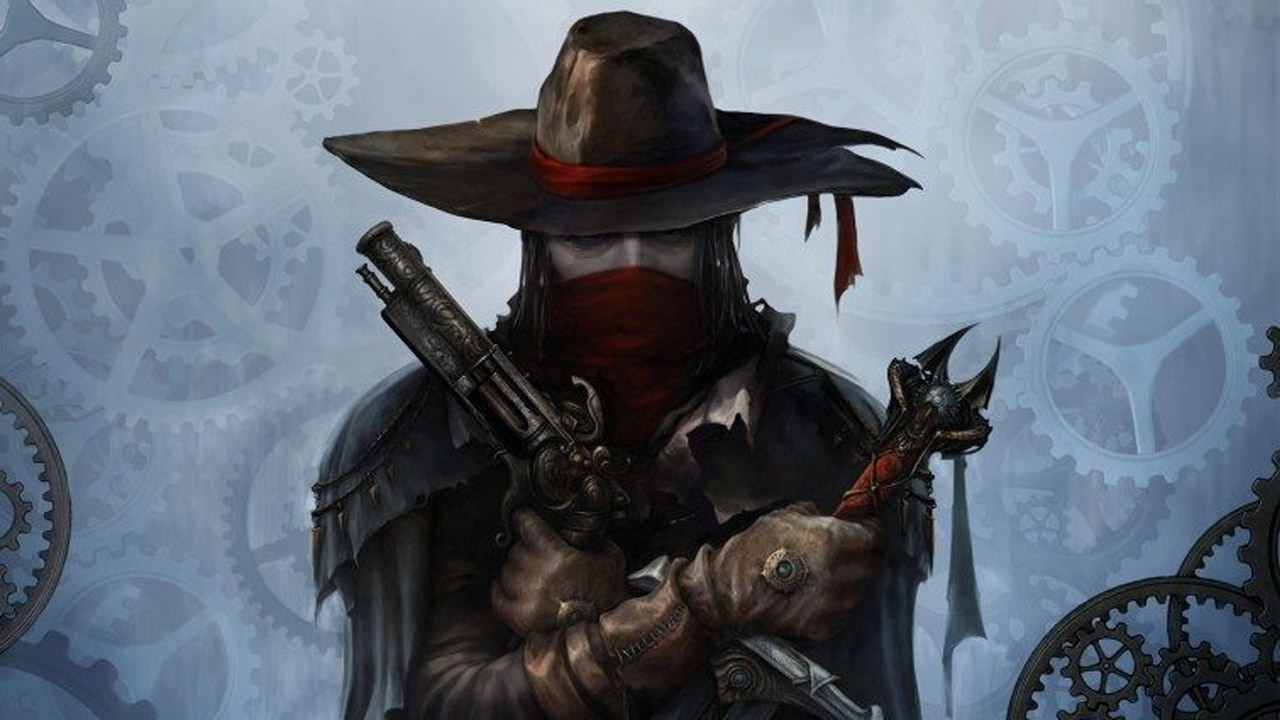 Neocore Games gab bekannt, dass der zweite Teil der The Incredible Adventures of Van Helsing-Trilogie am 1. Juli auf der Xbox One erscheint. Für 14,99 Euro erhält man die Fortsetzung der Geschichte des bekannten Monsterjägers Van Helsing.
"Wir waren begeistert, dass so viele Xbox One Spieler Van Helsing gespielt haben und freuen uns nun sehr darauf, ihnen den nächsten Teil unserer preisgekrönten Trilogie zu präsentieren. Wir hoffen, dass sie genauso viel Spaß beim Spielen haben werden, wie wir bei der Entwicklung hatten", sagt Zoltán Pozsonyi, Produzent bei NeocoreGames.
Gleichzeitig werden die DLCs "Che Domovoy Minipet" und "Expurgaot" für je 0,99 Euro auf der Xbox One verfügbar. Das Che Domovoy DLC wird ein seltenes Minipet, Ausrüstung und Währung beinhalten, während das Expurgator Set viele Items mitbringt.
Hier der Launch-Trailer der PC-Version, die im Mai 2014 erschien.
Quelle: Pressemitteilung