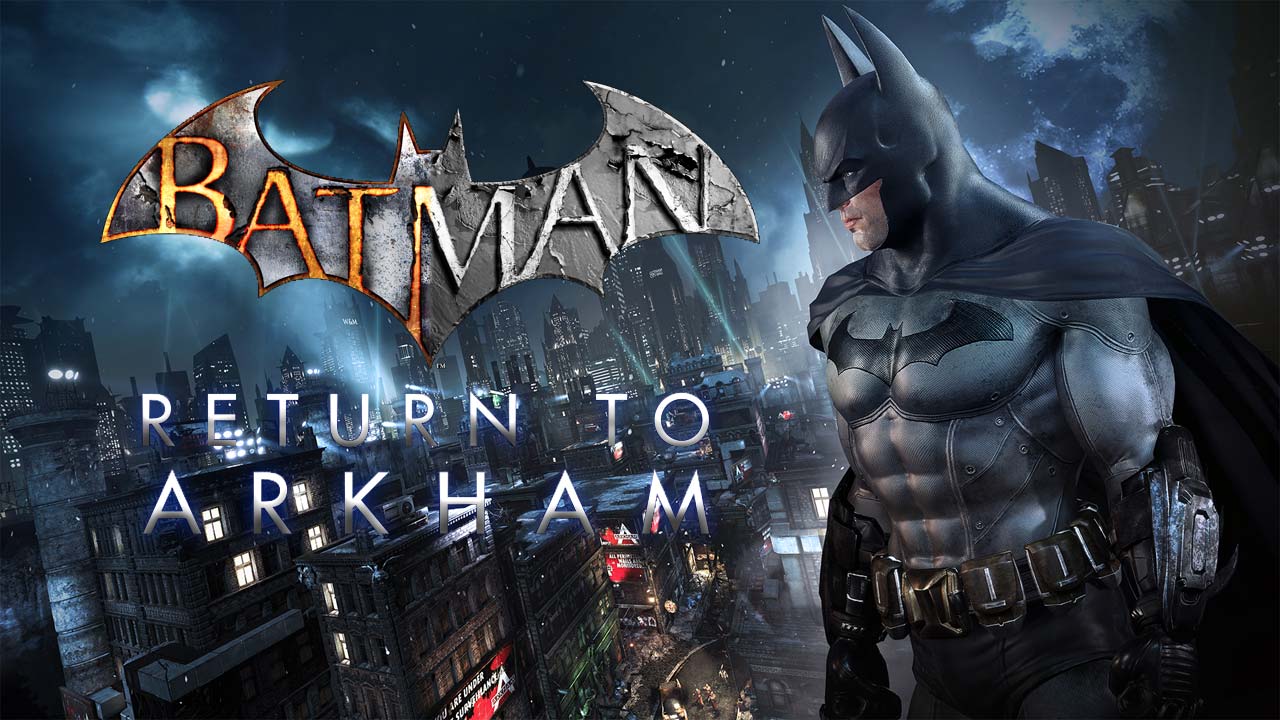 Im Mai kündigten Warner Bros. Interactive Entertainment, DC Entertainment und Virtuos Games Batman: Return to Arkham an. Es ist eine Remastered Edition von Batman. Arkham Asylum und Batman: Arkham City für Xbox One und PlayStation 4. Zum Zeitpunkt der Ankündigung wurde der 28. Juli als Release-Termin genannt.
In einem Forumsbeitrag wurde jetzt die Verschiebung bekannt gegeben. Vorläufig gibt es aber keinen neuen Termin für den Release. Laut Beitrag benötigen die Verantwortlichen bei Virtuos Games mehr Zeit um die bestmögliche Spielerfahrung zu liefern.
Batman : Return to Arkham soll sämtliche Inhalte der Game of the Year-Edition beider Titel beinhaltet. Die ursprünglich von Rocksteady Studio entwickelten Titel werden durch den Einsatz der Unreal Engine 4 mit verbesserter Grafik, überarbeiteten Modellen, Umgebungen, Lichtern, Effekten und Shadern neu erstrahlen.
Quelle: WBGames.com