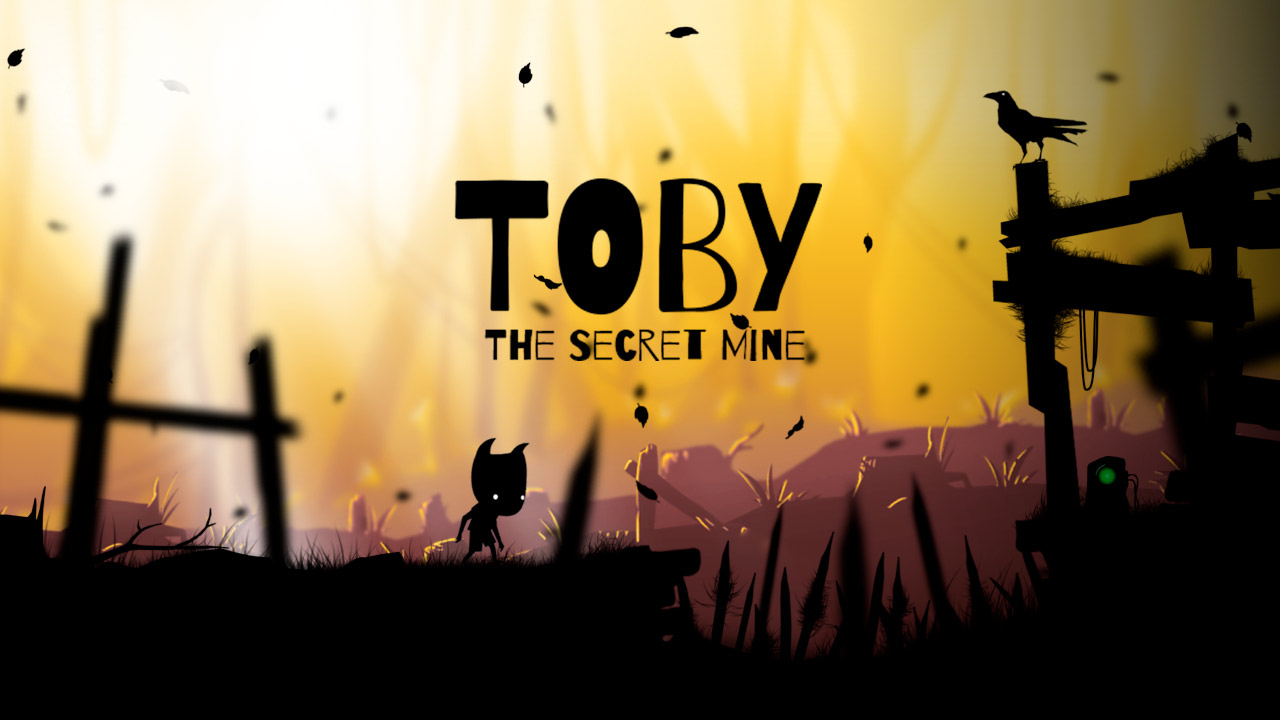 Heute erscheint die Wii U-Fassung des Puzzle-Platformers "Toby: The Secret Mine". Passend zum Release veröffentlichten Headup Games und sein ein Entwickler Lukas Navratil einen neuen Launch-Trailer.
Für 9,99 Euro (UVP) bekommt man ein Spiel mit handgezeichnete Umgebungen und verschiedenen Rätseln. In der Geschichte wird das friedliche Leben eines kleinen Bergdorfes durcheinandergebracht, als jemand fast all seine Bewohner entführt. Zwar versuchen ein paar Mutige ihre Freunde zu retten, doch keiner von ihnen kehrt je zurück. Also beschließt auch der kleine Toby, nicht länger nur herumzusitzen und zu warten, sondern sich ebenfalls auf den Weg zu machen und die Entführten zu suchen.
Die Xbox One-Version von Toby: The Secret Mine erscheint am 20. Januar. Die PC-Version ist seit 2015 unter anderem auf Steam erhältlich.
Quelle: Pressemitteilung