Batman: The Telltale Series – Termin für die Nintendo Switch steht fest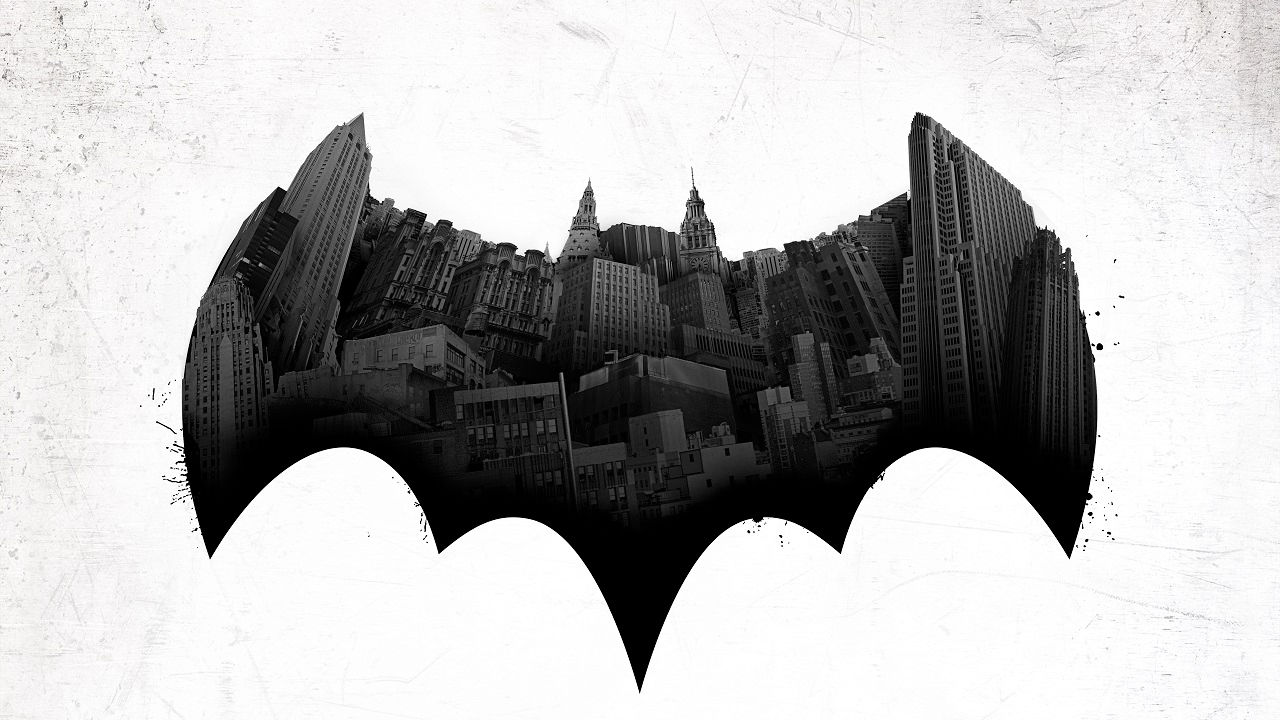 Die Entwickler von Telltale Games bringen die erste Staffel von "Batman: The Telltale Series" auf die Nintendo Switch. Bereits in der nächsten Woche erscheint das Adventure für Nintendos aktuelle Konsole. "Batman: The Telltale Series" erscheint am 17. November in Europa für Nintendo Switch. Die gesamte erste Staffel wird sowohl digital zum Download als auch im Einzelhandel zur Verfügung stehen. Die Switch-Cartridge enthält bereits alle fünf Episoden.
"Batman: The Telltale Series" ist ein Episoden-Spiel basierend auf der von Warner Bros. Interactive Entertainments lizenzierten bekannten DC Comicfigur. Zu den Sprechern der Charaktere gehören Troy Baker in der Rolle von Bruce Wayne, Travis Willingham als Harvey Dent, Erin Yvette als Vicki Vale, Enn Reitel als Alfred Pennyworth, Murphy Guyer als Lieutenant James Gordon, Richard McGonagle als Carmine Falcone und Laura Bailey als Selina Kyle.
Einen ersten Trailer gibt es ebenfalls:
Quelle: Pressemitteilung