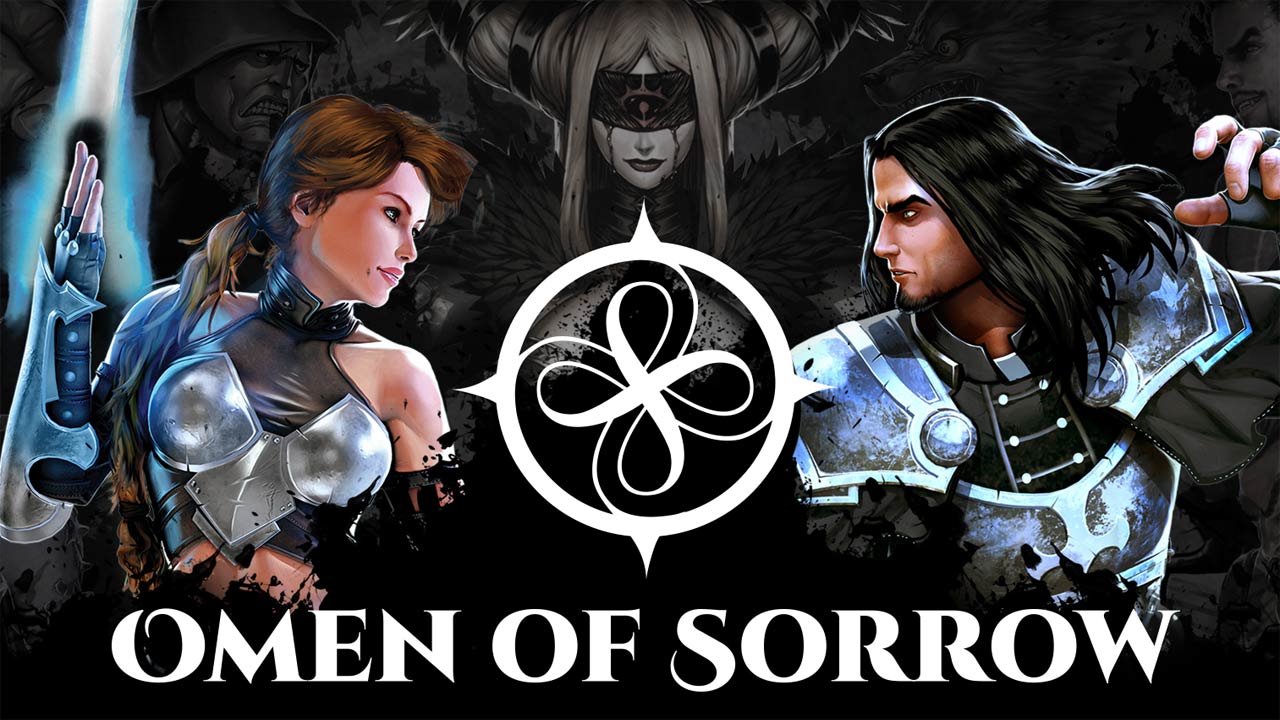 Publisher SOEDESCO hat sich mit dem chilenischen Spieleentwickler AOne Games zusammengetan und "Omen of Sorrow" für die PlayStation 4 angekündigt. Es ist ein 4-Taste-Kampfspiel basierend auf der Unreal Engine 4, das in der zweiten Jahreshälfte erscheinen soll.
In dem Titel erwartet die Spieler 12 Kreaturen, die von düsteren europäischen Mythen wie dem Vampir, Sukkubus und Werwolf inspiriert wurden. Dabei soll das Kampfsystem auf die Fähigkeiten der Spieler fokussiert sein. Neben Online-Kämpfen bietet "Omen of Sorrow" den Spielern auch einen Einzelspieler-Modus mit Bosskämpfen und einem lokalen Multiplayer-Modus, um gegen Freunde anzutreten.
Die Verantwortlichen werden ihr Spiel erstmal im Rahmen der Dutch Comic Con in den Niederlanden präsentieren. Bis dahin kann man sich den folgenden Gameplay-Trailer anschauen.
Quelle: Pressemitteilung